10K and it's still hot today! ☀
Since it's been so hot I decided to stay inside and do some #gaming. I played a little #steemmonsters but I also tried to stay on top of my #Prospectors game on the #EOS blockchain. It's a little frustrating lately because there is a CPU limit error which shows up quite often. I'm not sure why it's happening and I can't find any information online about it. But other people are having the same issue. Here is what my screen looks like in Prospectors.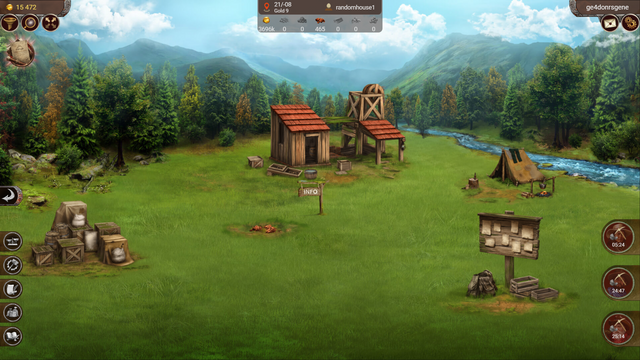 I got my exercise today mainly by taking a long walk tonight when it finally got a little cooler outside. I also moved some furniture earlier in the day when it was pretty hot out. Fortunately I didn't have much to move.
I hope everyone had a great day! ❤👍❤


10006