13K on a hot Autumn Day!
It may be Fall but it still feels like Summer. I just took a walk and it's hot and humid outside, and it's almost midnight. The upside is that we'll probably play Water Volleyball this weekend because it's hot enough for it!
So in addition to taking a walk, I was dancing and jumping around to music I like, which I do quite often. Today I was once again listening to iHeart 60s on the iHeartRadio app on my Roku TV. One fast song came on that made me get up and jump around. It's called Travelin Band by Creedence Clearwater Revival.
I've also been playing #Prospectors and #steammonsters and working on my @nftwav project. All of that went well today.
I got a new logo for my project from @dearw and it's awesome. I'll be posting that in my next @nftwav report post as the post's thumbnail image, but I'll also include it here for all to see! Thanks @dearW <3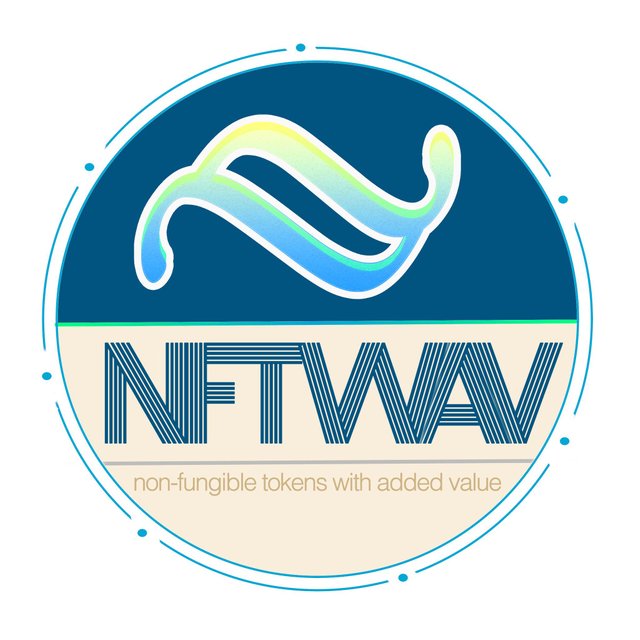 I hope you all had a great day! ❤👍❤


13613

Daily Activity, Dancing, Walking