9K on a hot day! ☀
It's the last day before the pools open. I'm happy to say that the water will be warm because it was hot today but will be even hotter over the long holiday weekend! The weather will be nice with little to no rain. Let the games begin!
I got my activity today by taking care of some yard work. I had to purchase and then haul and then open and then distribute some mulch around the trees in the front yard. That doesn't register much on the phone with this app but it was a lot of work!
Speaking of games, I did play some @steemmonsters today and I'm happy that my dark energy crystals (DEC) are stacking up. I think it adds a new dimension to the game because you can use the dark energy crystals to buy potions to improve your cards, among other things.
When I won my daily quest, I found that I had been given these cards. This is a pretty good haul!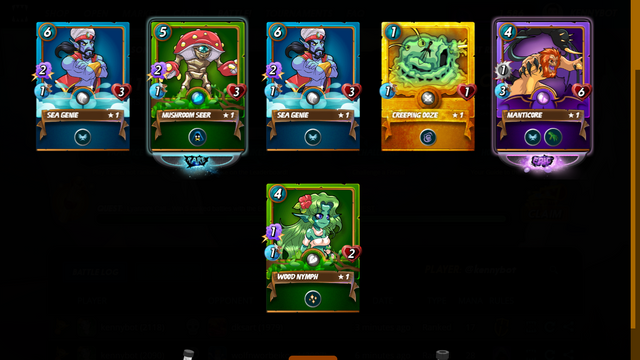 I hope you're having a great Friday and I wish you a fantastic Memorial Day weekend!


9179

Daily Activity, House Chores, Walking