It's a 15K day, a little above average for me! I've been doing some work and playing some @steemmonsters. There is a daily Quest that gets you a booster pack, and season 1 ends in 2 days which can get you more booster packs! 👍
Here is what I won in my daily Quest!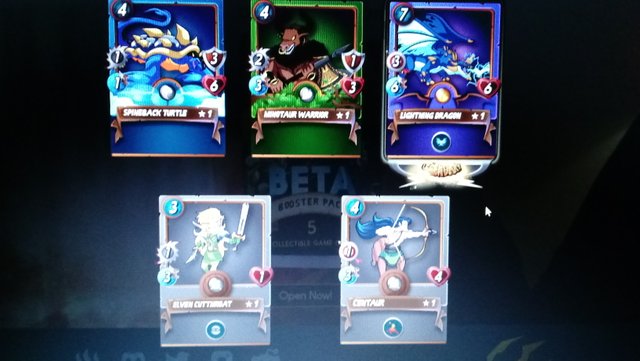 Notice the Legendary Card. Yayyyy!
My activity today was mainly #chairdancing when I am sitting and working or playing and I have my crazy music on. I am using my free hand to do curls and presses and also raising my legs up off the surface they are on. That part is good for the core!
So does anybody need a second Steemit account, or maybe you want one for a friend or family member? Instead of waiting for Steemit to approve you which could take a while, I can make an account for you since people with a lot of Resource Credits can do that if they have the Resource Credit and they can write a little program to do it. I have a program that is a modification of @mcfarhat's program. He is the developer of@ actifit. So if you want me to make you a Steemit account, I will do that but I will charge one Steem, because I can only make about one a day and I'm also making some for myself. Also I don't want people making spamming accounts so it will cost a little to get one from me!
Tomorrow is Halloween and I hope you all have some scary or cute costumes ready to go! I look forward to your comments as always! ❤👍❤


15502