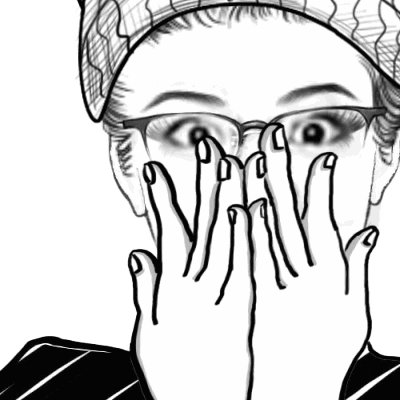 I'm walking into spiderwebs
So just leave a message and I'll call you back
Gahhhhh, that's where I'm at. I was so glad to see my laptop back. Battery replaced and we set it up where it belongs. Quickly washed the dishes and sat down to get first my Actifit report then a post about SF4 or maybe even a review for Tasteem. Manage delegations and votes and -
10 minutes in, poof, it bailed on me!!
Not sure what is going on. The Hubs is trying to sort it out. But looks like it has to go back to Lappie Clinic. So much for all the plans.
So it is back to my hand phone. To all those who only use the mobile to Steem, honestly, I am in awe. I guess if I had to, I would but not my preference.
I am going to go off to bed with my tail between my legs right after I listen to this song from No Doubt.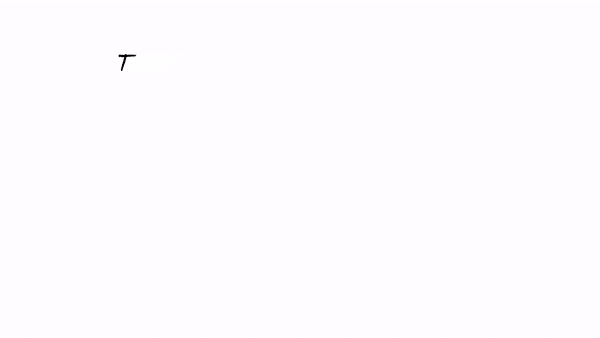 Images & Videos are from my Photo Gallery unless stated
Apps Used: Canva.com, ezgif.com, MojiPop

The Communities

The DApps


11234

Daily Activity,Dancing,Shopping,House Chores