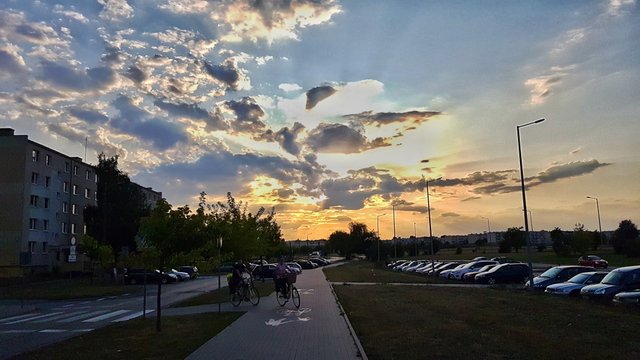 Kolejny dzień na rowerku. Tym razem rodzinnie. Wolne tempo i krótka trasa. Pogoda dopisała bo zdązyliśmy przed burzą. 8 km zrobione. Może nie jest to super dystans, ale nie to jest najważniejsze.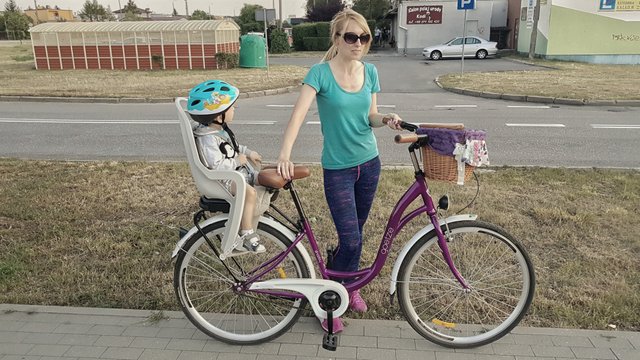 Ciesze się że po raz kolejny zmobilizowałem moją dziewczyne na wspólną aktywność. Mały miał radoche i troszke się dotleniliśmy. Co do siodelka na rower dla dziecka to chyba nie jest wykorzystywane w 100% , ale czy waro kupować? PEWNIE że tak. Nie jeden raz na głupoty człowiek straci i nic z tego nie ma.
Dzisiejsza trasa.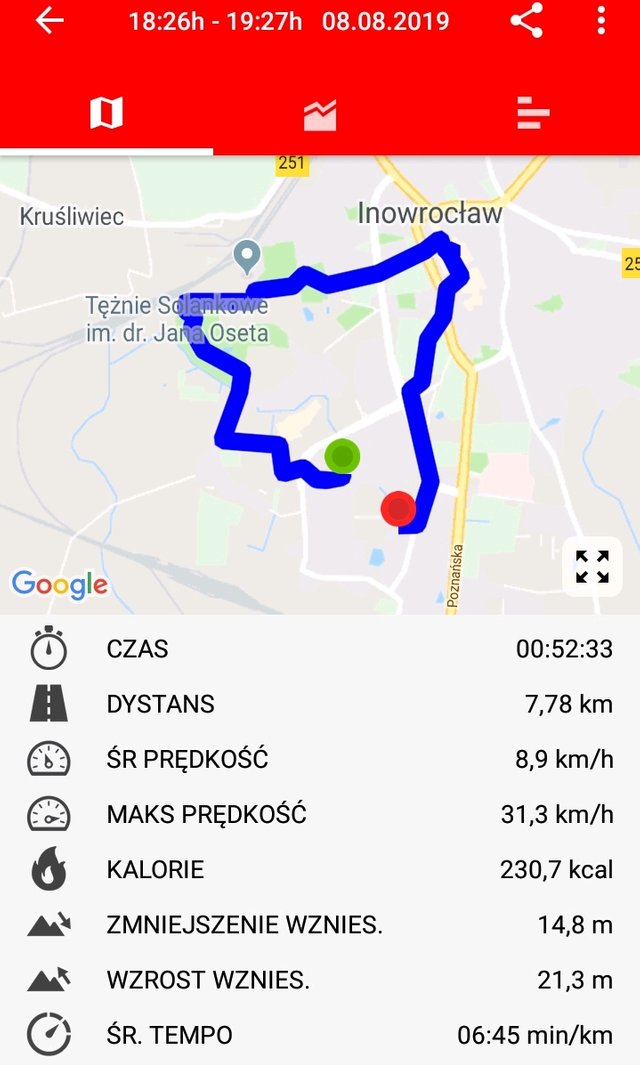 Przymierzam się na dłuższy dystans. Zobaczymy jak wyjdzie. W planach również kajaki. Oj będzie się działo. Pozdro dla wszystkich!
Regards @browery, @captainbob who love cycling👊


8103