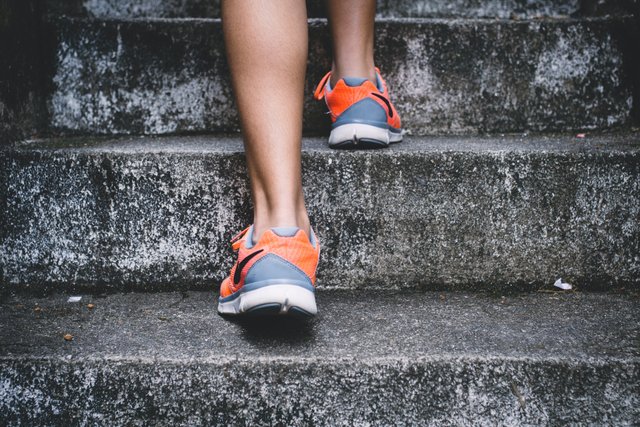 It's good to be back to starting to exercise again! Yay! Always remind myself of the following statement.
Behaviour first then attitude will follow by Ramit Sethi
Building a momentum for exercising, starting small and just following a system that I build along the way.
Here is a link that I would like to share with you all who would like to build a new habit.
https://www.iwillteachyoutoberich.com/blog/how-to-create-habits-video-with-charles-duhigg/



5412