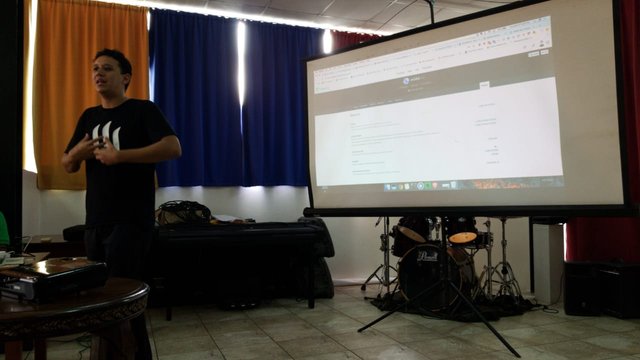 Today was my first day om actifit.
Decided to use the app so I could talk about it during the Steem Meet Up.
I ended up taking the stairs at the office the whole day and tried to walk as much as possible.
Between clients meetings, a meet up and a guest lecture I barely had time to write, so I'll be posting about the meet up tomorrow. The weekly Steem on Twitter update will also be posted tomorrow, as that takes a little more time.
Let's do some freewriting!

6215