Oh it was a lovely evening, but we got a late start by the time I got home from work (stayed late again!) and we finished dinner. But I managed to grab a few pictures in the fading light and a few in the near darkness.
The first is looking back at our little house all lit up with lights and late day sun.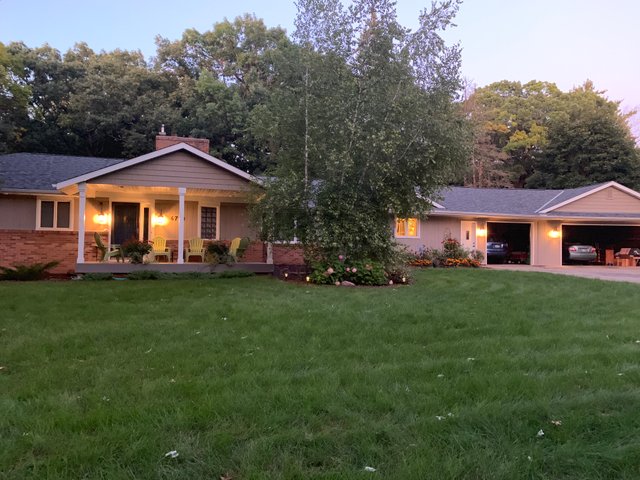 Then I captured this one of the setting sun over the highway just a few minutes later as we headed out of our area to another neighborhood where we like to walk.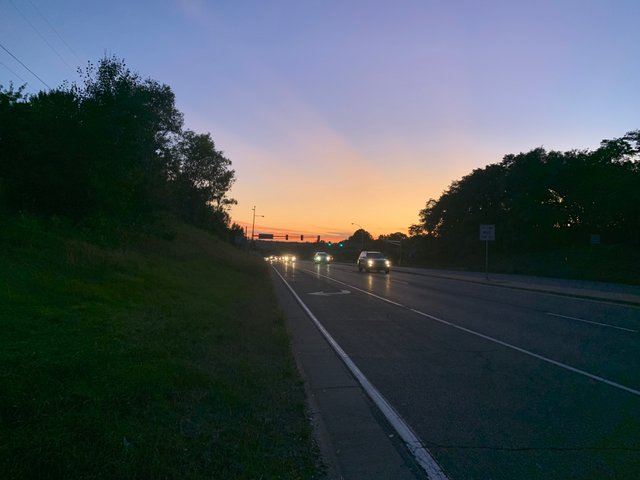 I love the last glow of sun and the silhouettes of trees.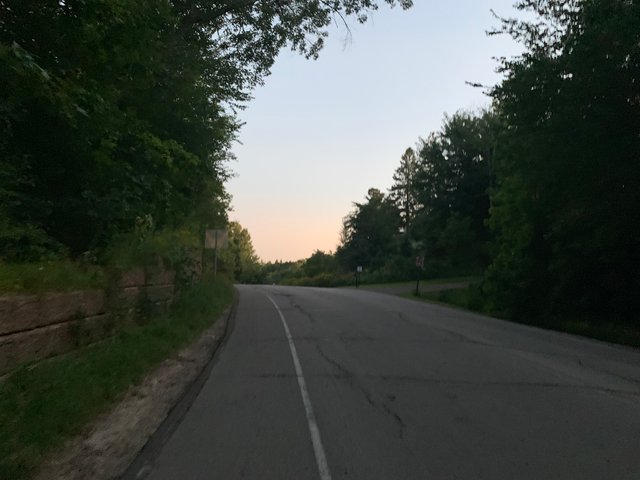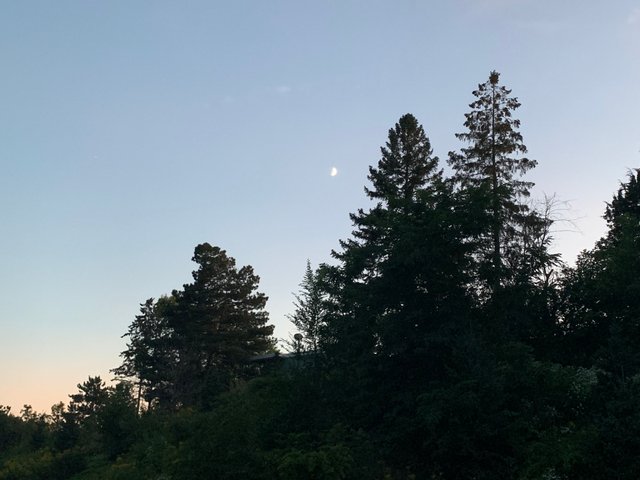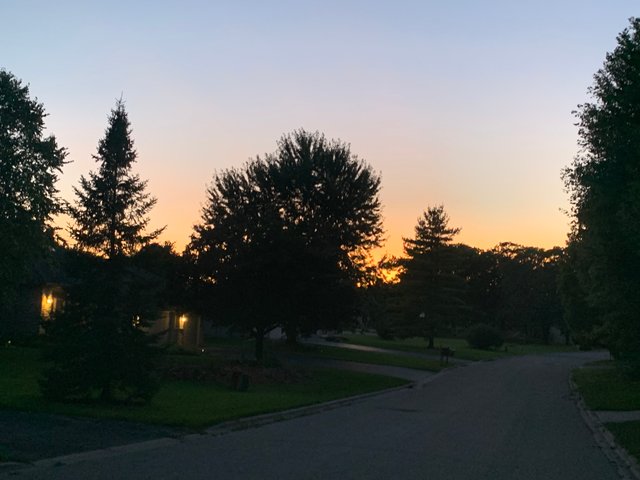 Believe it or not, I managed to capture this one even a few minutes later. The sunset glow illuminated this tree just enough to see that it is showing signs of fall colors!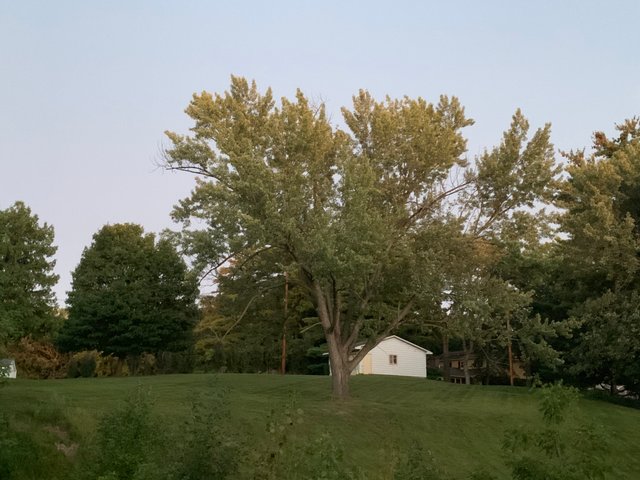 And finally, this last picture is of a house lit up, after darkness fell. They have a pretty sculpture in their yard that casts a lithe and haunting shadow.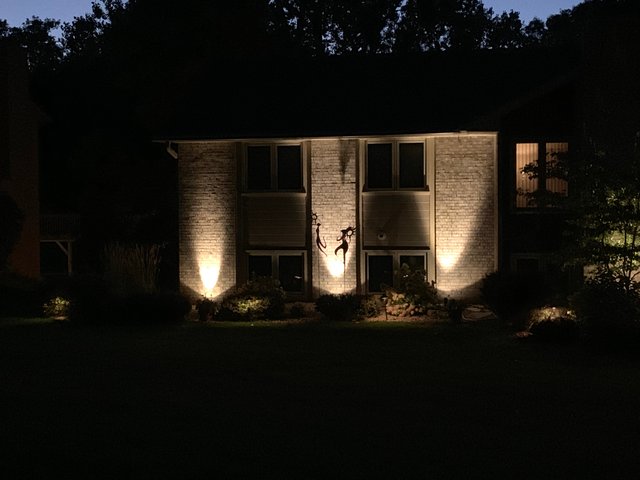 Thank you for joining me on my WednesdayWalk. Check out the tag, hosted by @tattoodjay.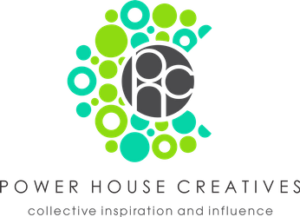 13544

Walking,Moving Around Office