13.5 km run through the Sunday slush.
Took advantage of the above zero weather today to do a long run. Harder to avoid wet feet when it's slushy though. At least when it's colder, the snow just falls off. Experienced the squishy shoe about half way through.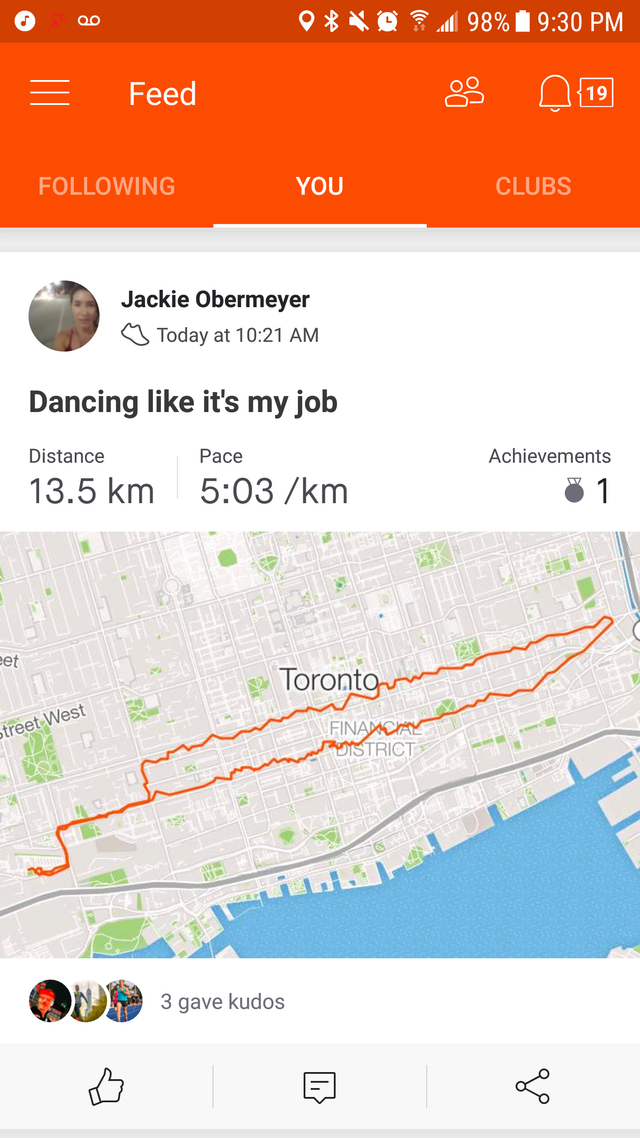 Made it all the way though. Mind over squish.
Stay tuned ;)
Jackie O



16790