Today was a hard day, busy work, difficult lunch work out, and snow!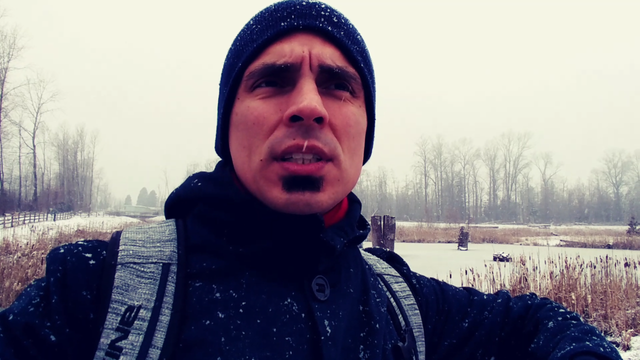 But we wrapped up the trials with a community group night, which means dinner with friends, prayer and conversation.
That went well and tomorrow I am off work so I can sleep in and let my body recover cause I am exhausted.
If you didn't see my post from earlier, Actifit is much better that I had thought. This post will receive a sizeable upvote from Actifit because I traded 20 AFIT tokens in, but the great news is I have loads of those so a Steem upvote is VERY welcome.
I'll be sure to explainhow much their upvote earned me, and therefore how much steem is one AFIT token actually worth. Stay tuned for that.
That's all for tonight. God bless.




11334