Needing a few bits and pieces from China Town means having to go directly there just after a night shift. Going out of town early tomorrow warranted getting everything done before going home and hit the sack. As the shop i needed was still closed, a quick breakfast of congee in a tiny restaurant plus a little walk around the area were enough to pass the time.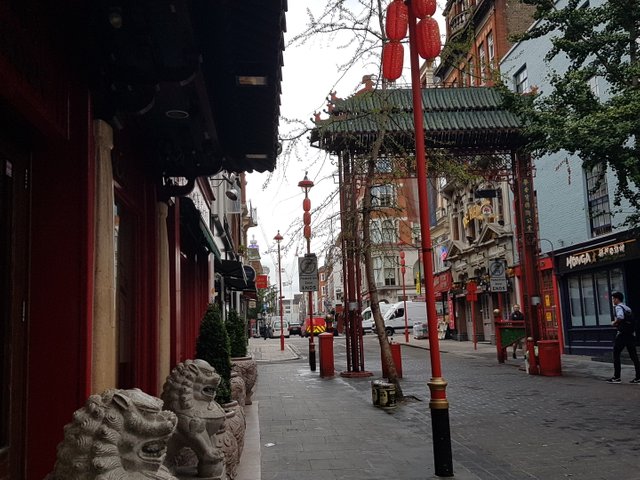 Mind you, this was the only side street that was empty as most restaurants' doorways are facing the main street where workmen were unpacking vegetable racks and boxes in preparation for the day.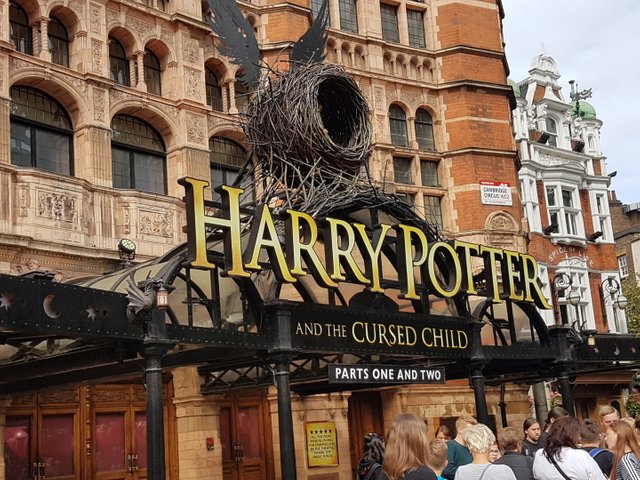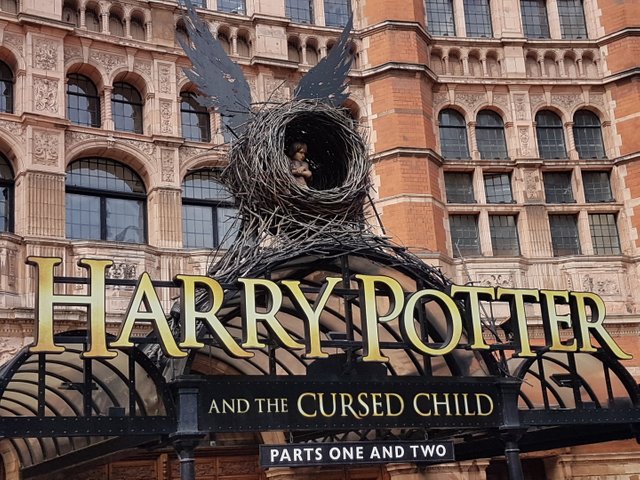 Passing this theatre to get my bus, a throng of teens were loitering at the front of the building, though I wasn't sure of their purpose as it was still too early for any show.
Unless of course the allure of Harry Potter's decorations. Can't be sure.
The 9k activity were mostly at work last night, as you can see, I wasn't busy, but mostly helping my other colleagues in our acute bay. Though I wasn't given an unwell patient to look after, I was a runner at some point doing gases in ITU as we don't have a machine of our own. We should have one to lessen our time away from bedside care.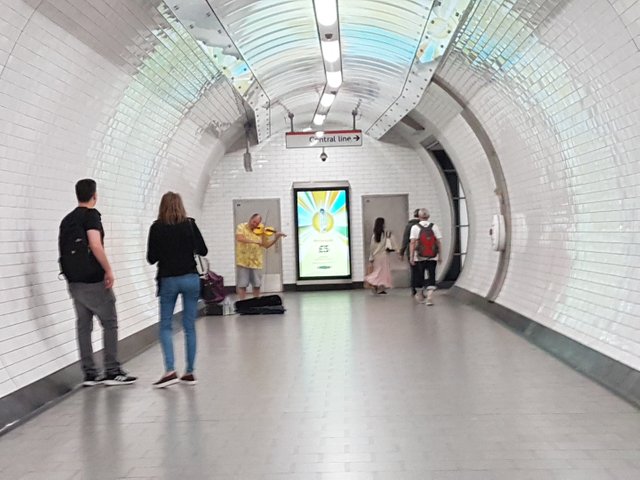 A guy playing classical in the underground.



9236

Moving Around Office, Walking