Today was just a school run and a few blocks walk around the neighbourhood before i went home. I did wonder how many points would it count towards the minimum to report.
Passing one school, these mosaic artworks were noted on its' walls.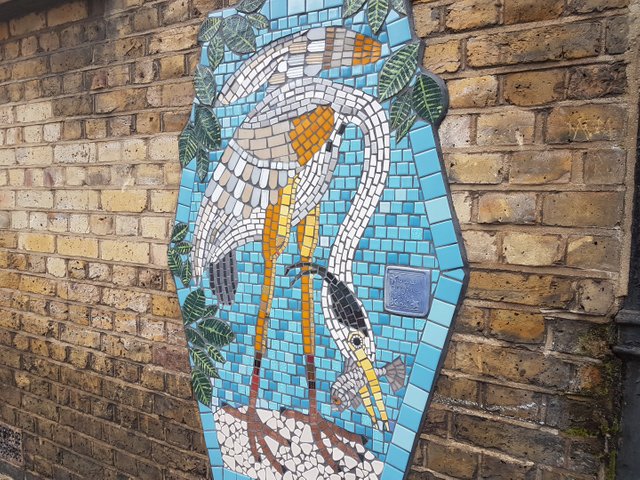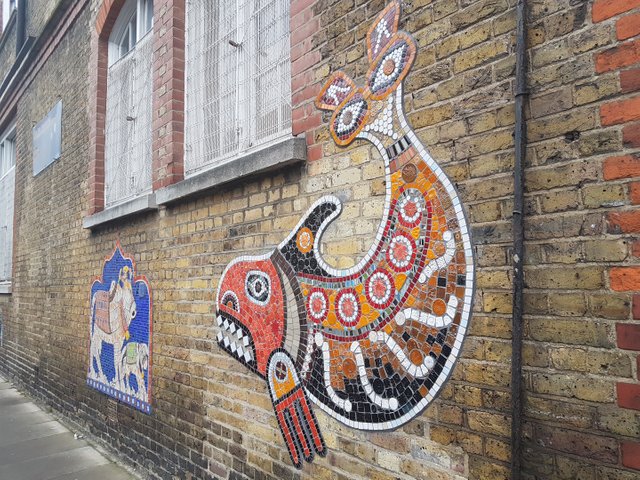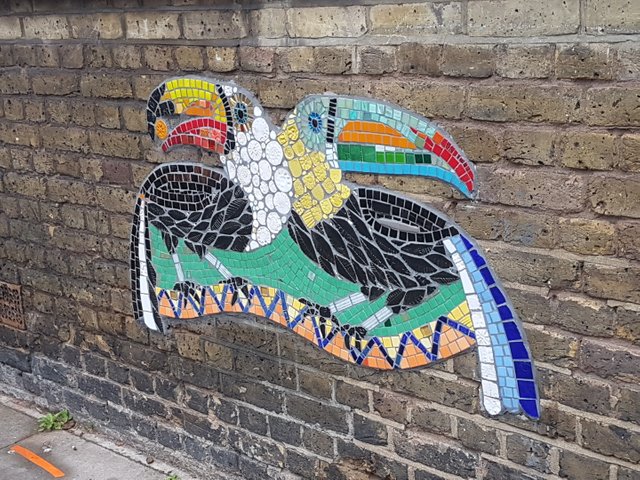 Artworks were noted till the gate, away from the road. From there were upper steel walls that surround the opposite side of the school.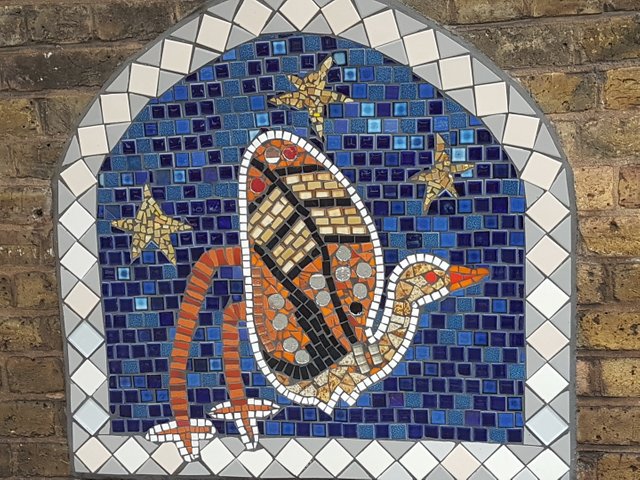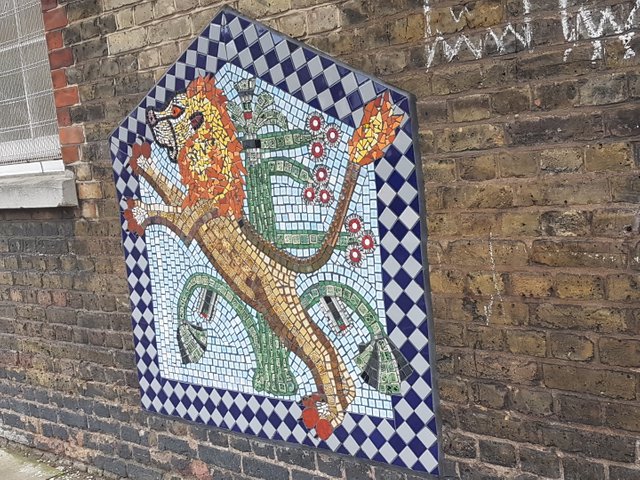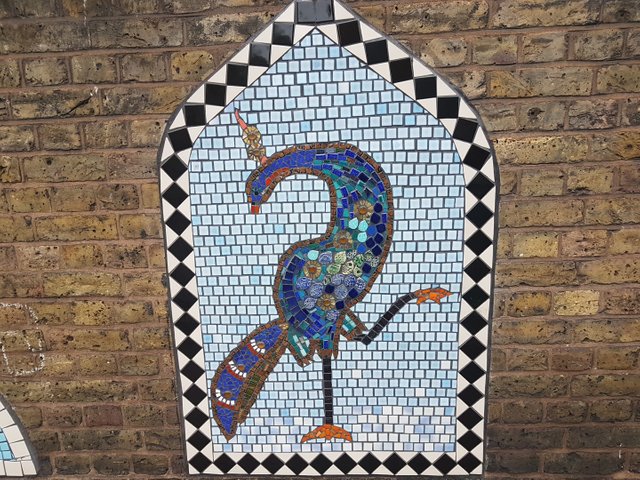 Cheers guys!



7890