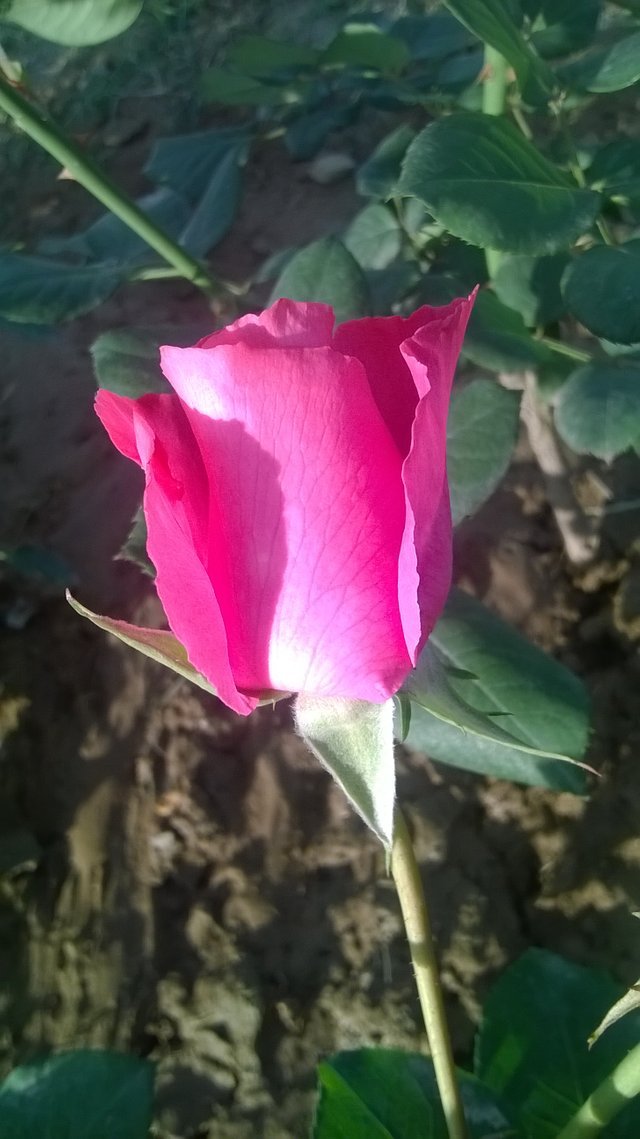 Hi All Actifitters,
Another hot day come which is unbearable. We almost have done with fasts by the grace of Allah. One more day to go. I am already into it and have prepared clothes along with Jewellery and bag. I am excited for an Eid festival because I have to meet my all Uni and college friends at one place.
At an early age, I never differentiated between Optimist and Pessimist. My vocab is still bad. smile Well, human nature is unpredictable. Everyone can be positive or negative at the same time. I myself try to be positive all the way but I always get failed.
We most of us think negative whenever we start a new thing, a new journey, and a new interview. Negative thinking is always ready to jump on you and destroying your life for no reason. Some people try to be positive but they couldn't get succeeded.
"The Pessimist Sees Difficulty In Every Opportunity. The Optimist Sees Opportunity In Every Difficulty." – Winston Churchill
In this quote, he is very right and on the point that every pessimistic person will see the difficulty in every opportunity while an optimistic can see some charm to get something out of it. We should be optimistic to get a better and happier life.

Have a Nice Day all..


Profile Status


Level: 4/10
User Rank: 46.0
Device: Android
Rewarded Activity Reports: 118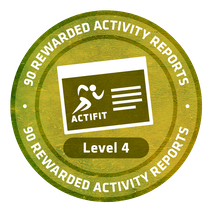 ❤ Next Badge would be Level 5/10 ❤


7153