Over 12,000 steps today.
I'm pretty cranky due to some work stuff. Finally got that raise I've been waiting on and now they're pulling some location fuckery.
Can't trust anyone these days.
Current Mood: We don't need no water let the mother fucker burn!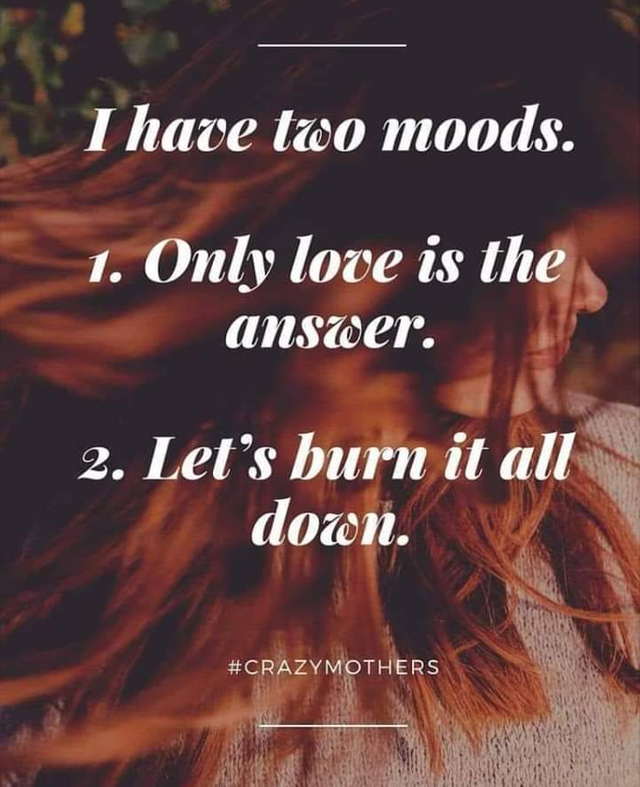 In better news, I hit 190 pounds. That's 40 pounds lost folks. 6 more pounds and I will have lost the equivalent of my seven-year-old.
#goals
60 more to go. Kicking ass, taking names.
Make 2019 your bitch. No holding back.
Night guys.



12433