We had a beautiful Saturday with sun today with around 17 degrees. Perfect weather to go out in the woods and search for cantarella. Today we had great luck and found almost 6 kilo. This is the first time ever I picked mushrooms, but with guidance by a colleague I now have confidence to go out hunting. It is a exciting "hunt". If you find one, there "suddenly" can be many around you, between and under gras and moss. It is also great exercise to walk around in the sun and looking for the gold of the forest. Today we had sucsess.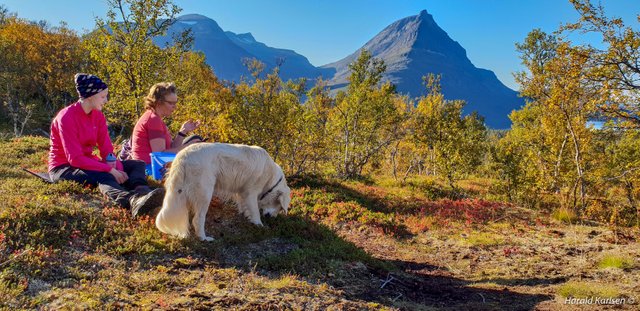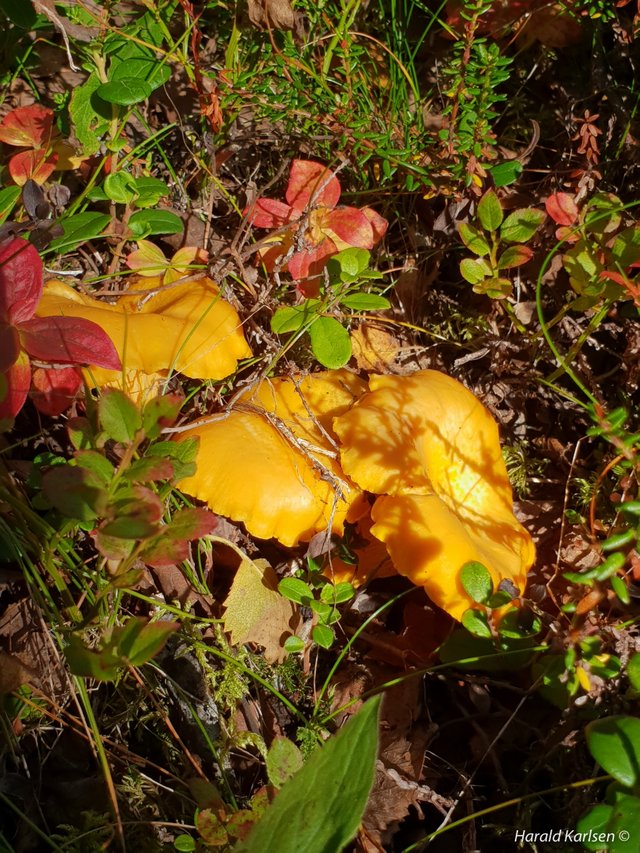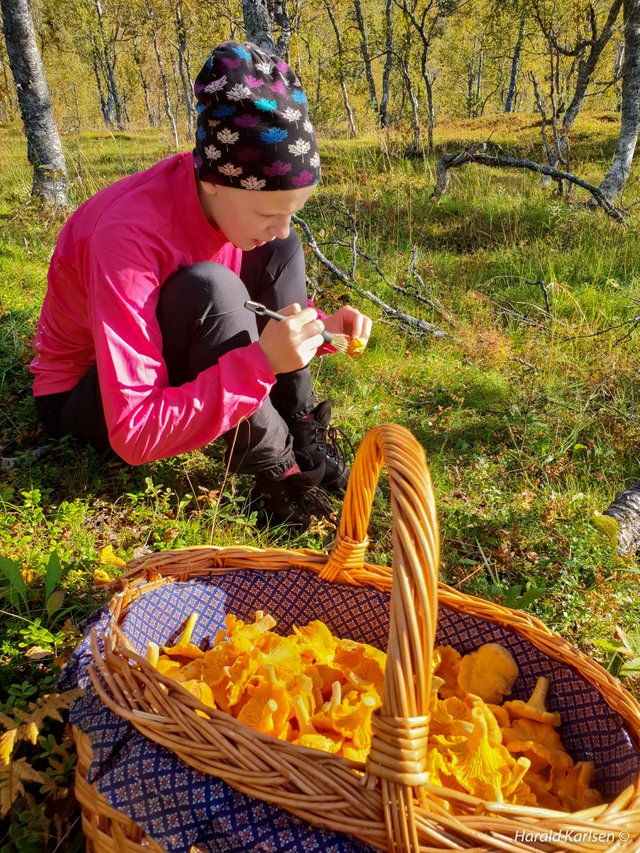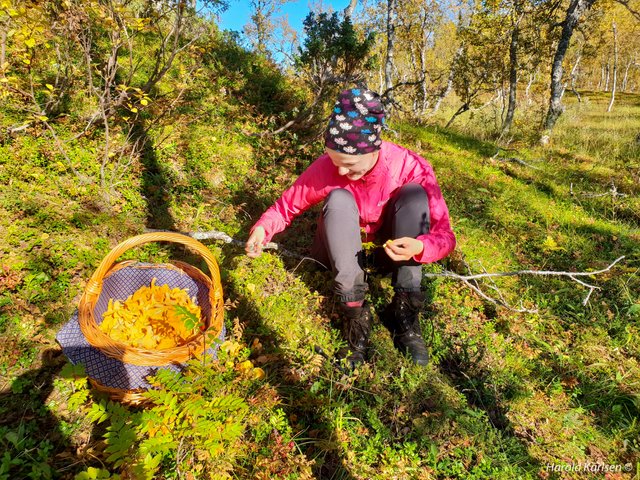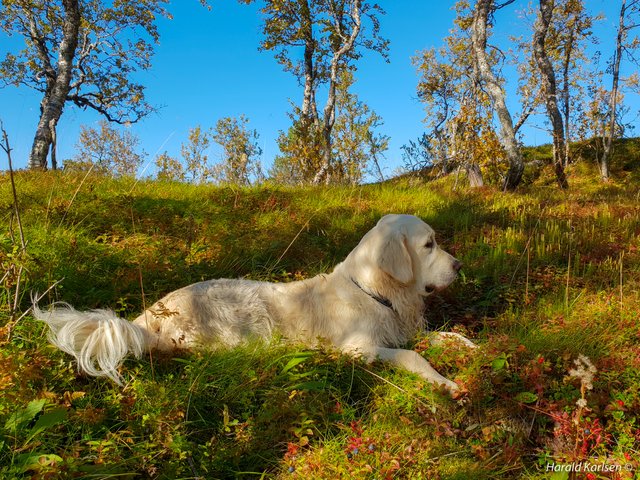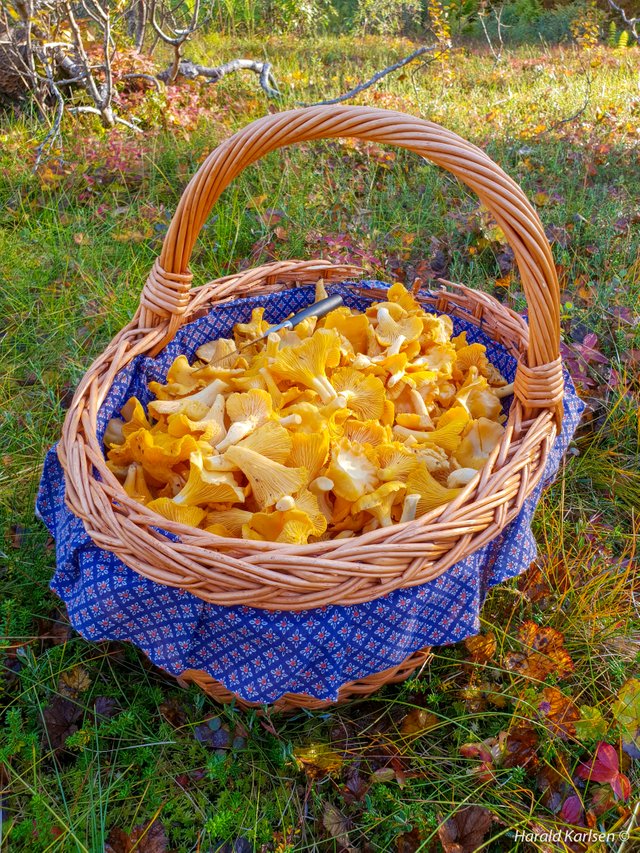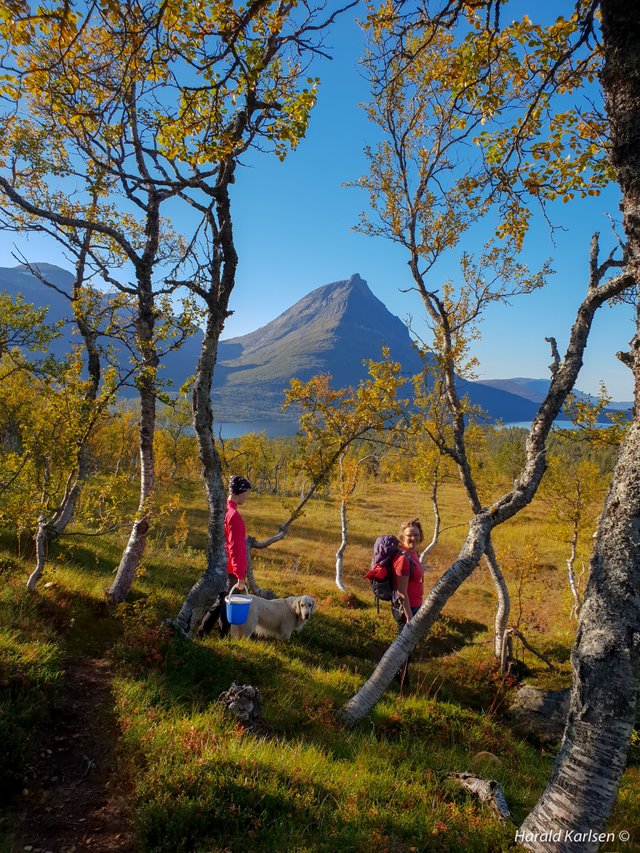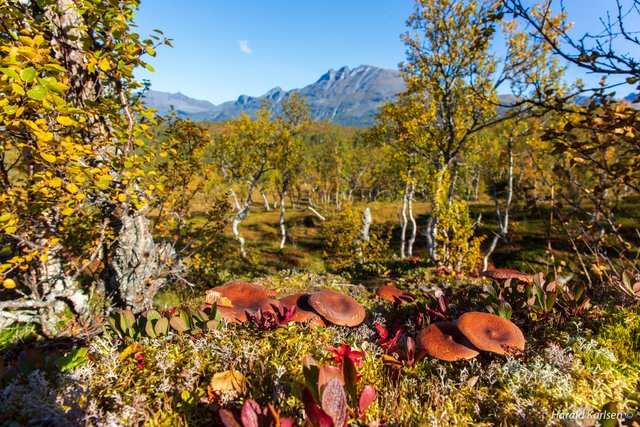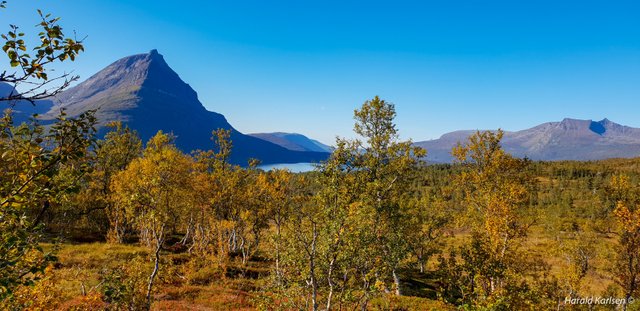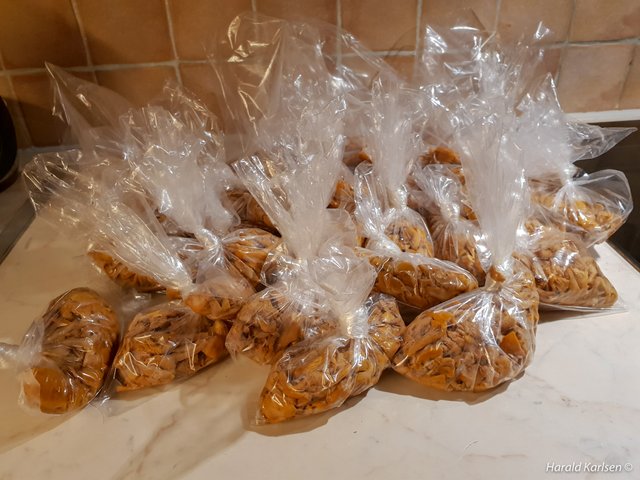 25 portions ready for the freezer :-)
Have a great evening/day.
Harald


16479