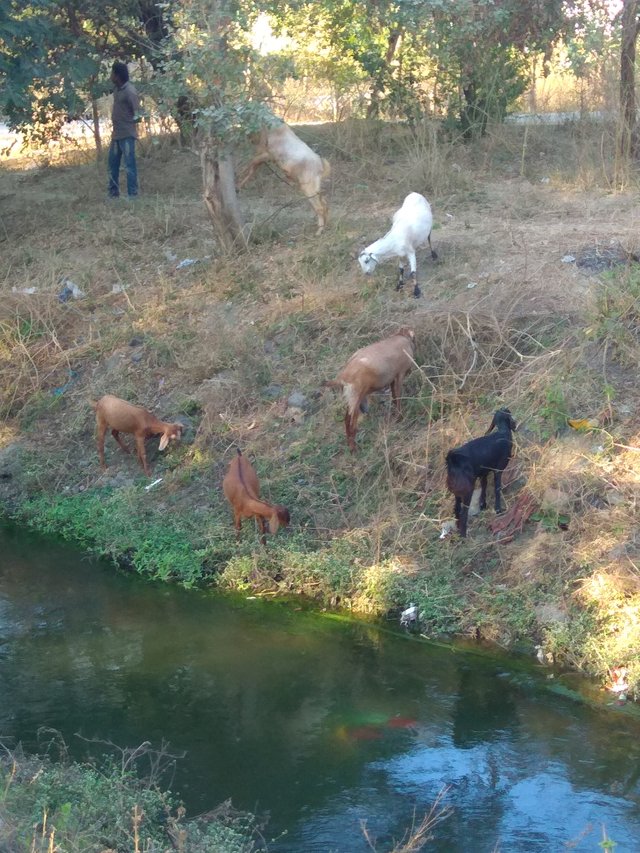 Today I walked around the outskirt of the city where I found lot of greenery, full of trees along the canal. Some goats were grazing and it was really awesome to take a note of them . Therefore I took a shot.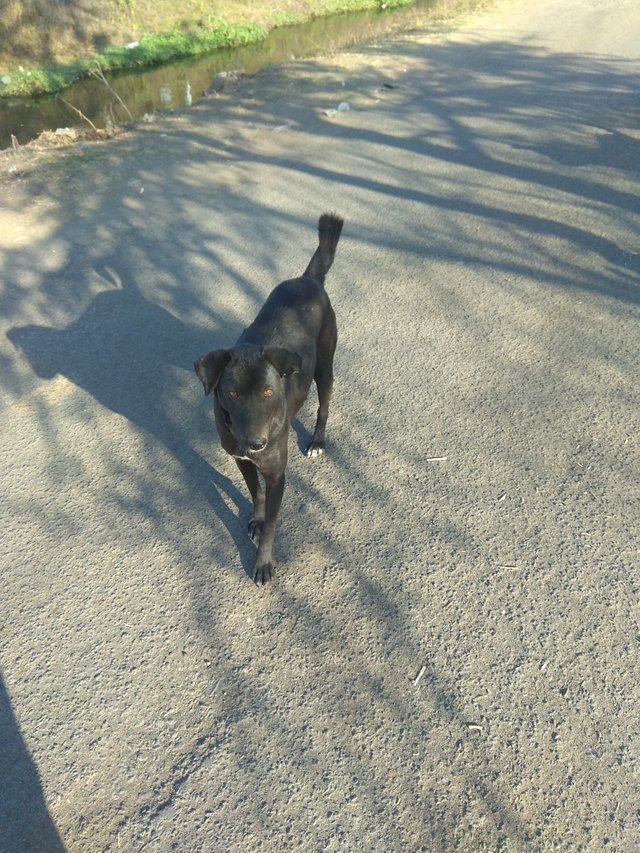 In the mean time when I was walking on the road I found that someone was following me and when turned I noticed a black color dog. Such a cute dog.
I offered the dog some biscuits and after eating those biscuits she felt quite happy and it was really nice feeling for me too to offer something for that dog.


12377

Walking