Yesterday was wow
Dancing out stress, dancing out pains and a whole lot.
It was a wonderful time in the presence of God.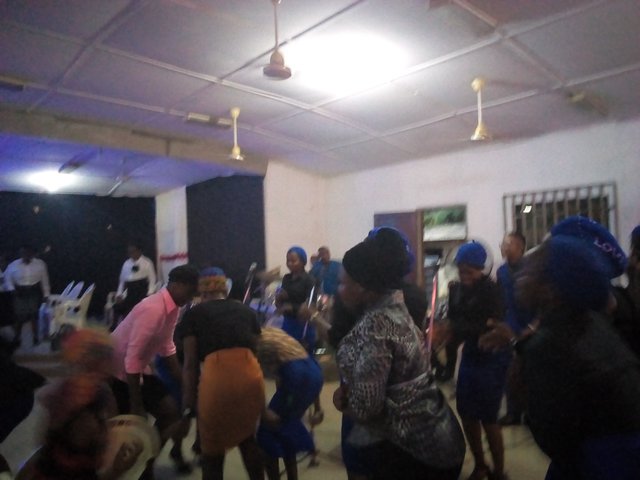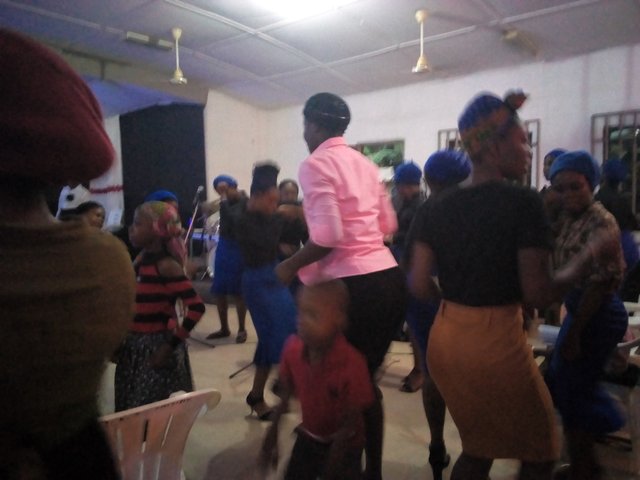 Remember Dancing is a form of exercise. And the funny thing is that the devil tries so hard to steal our joy so that we won't dance the dance of Joy.
Don't allow the devil steal your dance.
I remain
glotokens



9671