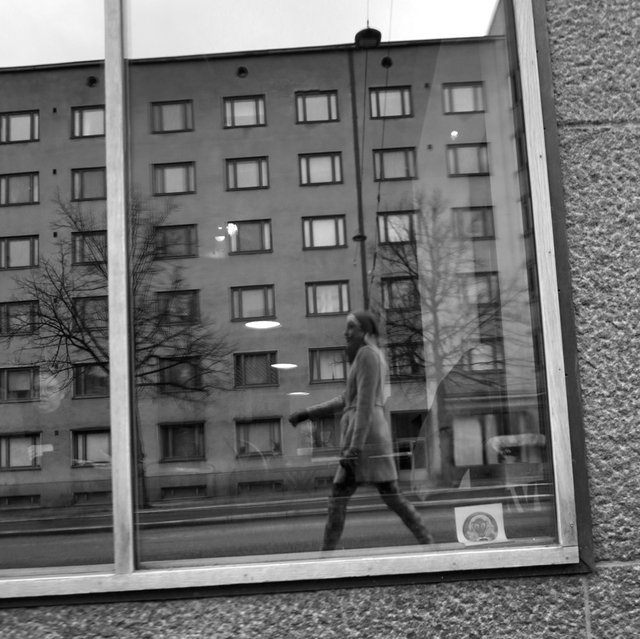 Went to get photographed which I hate. Especially if the photographer has no clue of lights and I know the result with fluorescent lights coming from the ceiling are going to make me look like a corpse.
Tried to smile without looking like I was planning on killing everyone. And I was nervous. Someone working over there by their desk, just two meters away from me and although I know they couldn't care less of me trying to look natural and pleasant, every fiber of my body was super couscous of everything and everyone around me. And I hated it.
"Don't worry, the pic will be really small in the website."
I know how employee photos in websites work. That still doesn't mean that you shouldn't do the original photo better. With only small changes, wonders could happen and older, ugly or tired employees wouldn't look like serial killers.
So "isn't that big" doesn't help at all. And especially as I know it's not small enough to show the fluorescent light from above enhanced dark shadows under my eyes. Which will look awful. Shouldn't care but as the world is what it is, I do.
When I see the photo, I will start planning on killing everyone. Just as a person looking like that mugshot would do according to most people. Ugly people are always the villains. Terrorists. Murderers. Sociopaths. Psychopaths. Bad.
Not good bad.
Just bad.
We all know that.
Because of the way they look.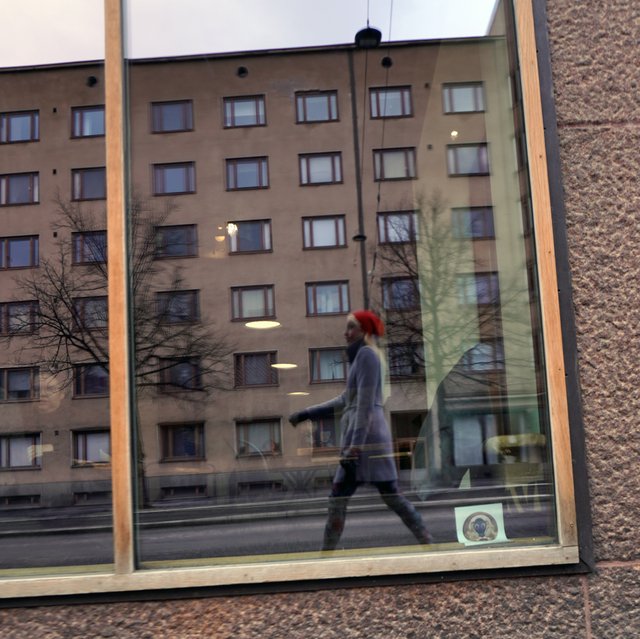 The topic of this post turned out alright.