Daily walking on HK bookfair 2019, Actifit July 18 2019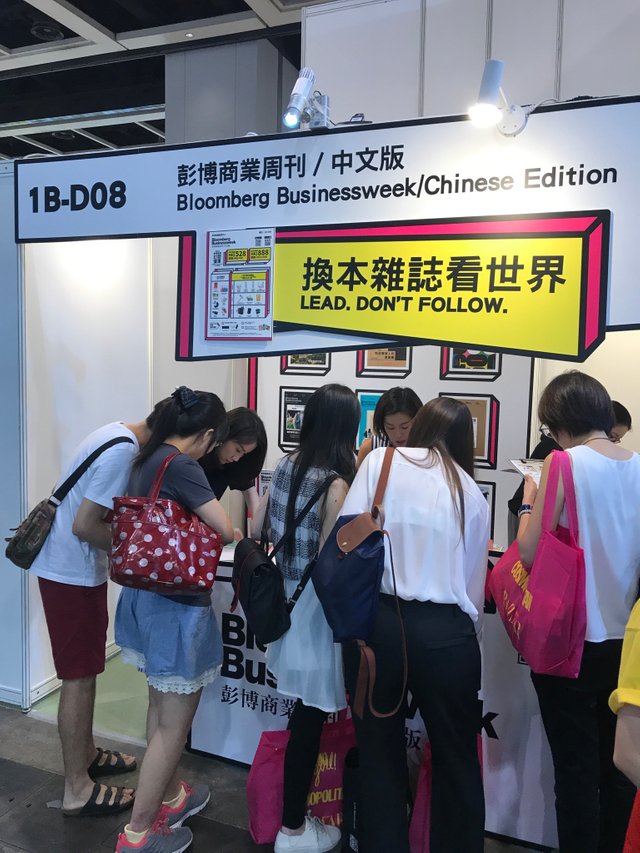 Once a year, HONG KONG Book Fair is finally here.
Did walking or shopping for more than 2 hrs.
It's just weekdays so not crowded at all!
I keep asking my friend, I don't have books to buy, it's all thru internet now!
It's good to enjoy the atmosphere in book fair, searching for ideal books are like hunting for feed. It was...
I think about Amazon, selling books 1st and then dominate the retails market in U.S.
Life is keep changing(improving?) anyways.
It turns out we walk over 8k steps, although it feels more, like exercises!




14296