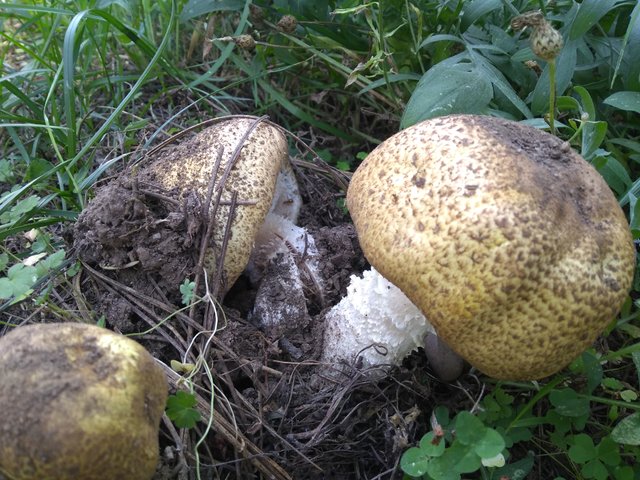 Started the day fixing our front gate that needed a shim to hold the upper bracket in place. I pounded a rail road spike in the gap and it locked the bracket in place nice and solid. On my way back from the fix I found these monster fungus popping up next to last week's growth. These have white gills where last week was black gills.
Next was the New Pantry Door which I have been slacking on for a long time. I hacked a 1/2" off, notched for the hinges, and mounted in the frame. Header and footer boards are in and the pantry is mouse proof.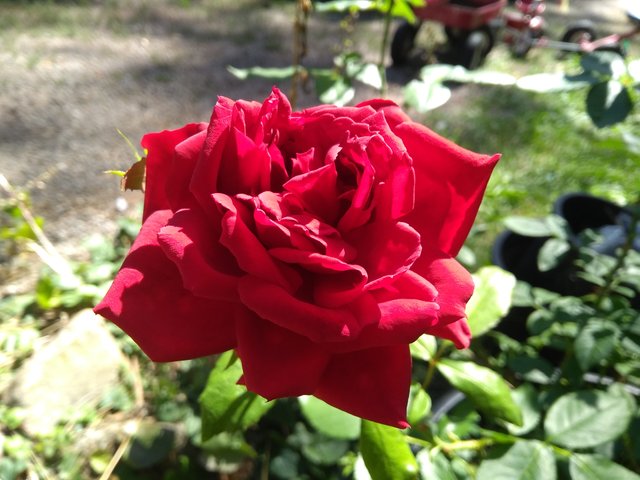 Mid day I found a couple 2x6 pressure treated boards and cut them down a couple inches before sliding them into the deck to reduce the spacing between joists. The decking is a bit too flexible for my spacing so I have to install 6 more to make the deck super solid.
The rose is a second bloom after the initial round a few weeks ago. There are a few more that are growing now and will bloom within the next week.
Last was dealing with my pile of icing buckets. They have been stacked for a couple years and so I took them all to the sheep pen and filles them with water for the animals. I am hoping that the water and sun with deal with the gunk on the insides so it will be easier to clean them out later. We need them cleaned so we can use them to store food in the house. I have lids for them all and will need to clean those as well but that won't be bad.
Ibuprofen is my friend lately.



16606

Daily Activity, Gardening, Home Improvement, House Chores, Yard Work