Soooooo happy to be home. We intended for a vacation but ended up with a monster of a toddler who could not let the rest of us do anything or go anywhere. The times where he was asleep, distracted, or actively eating were about the only times the 3 of us got any chance to enjoy our trip. J did have a good time though and got to see a bunch of cool things despite his little brother being a monster.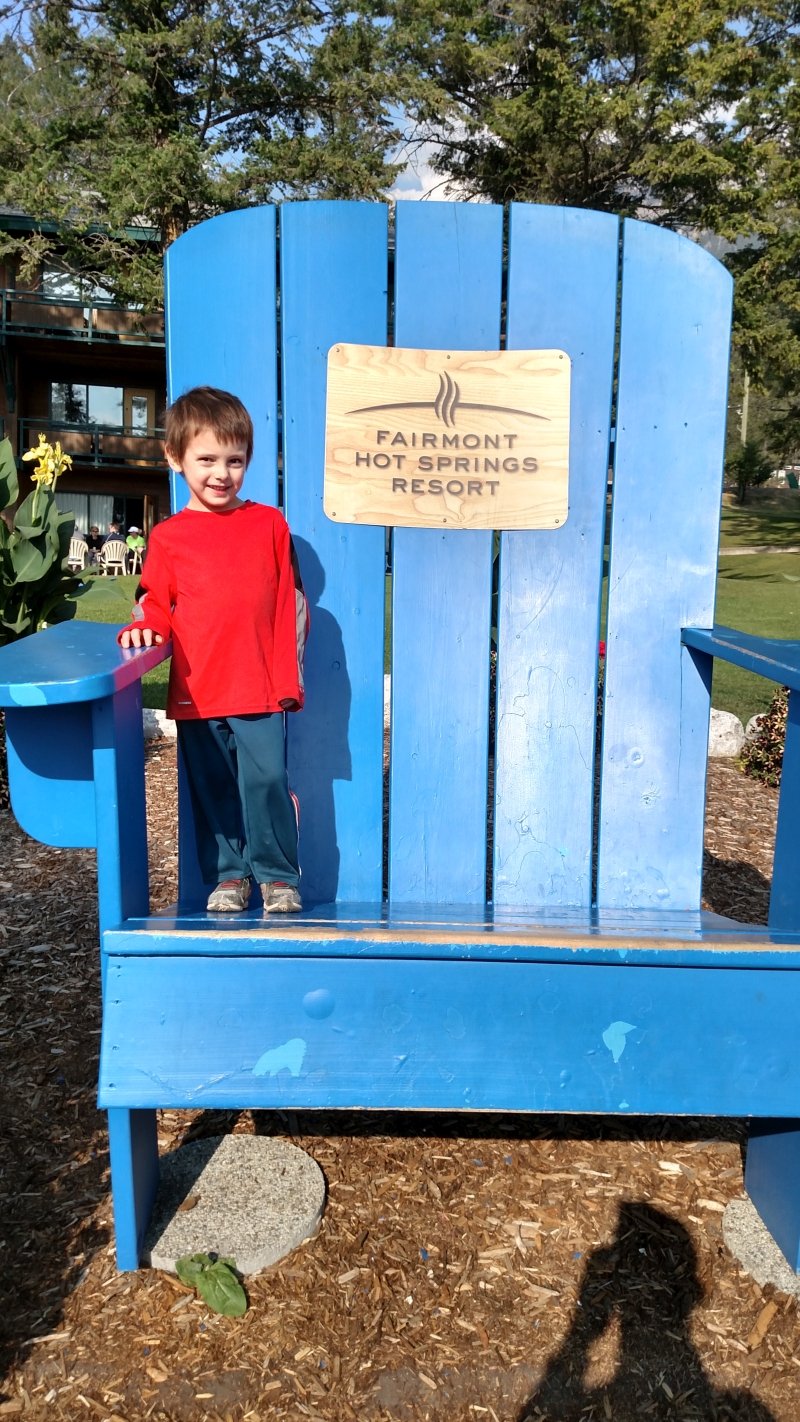 We left Fairmont Hot springs around noon and we git home around 4:30. The border crossing was a lot longer wait than our normal ports of entry but it was still only about 30 minutes. They might have heard the incessantly crying toddler in the back seat because the line started moving decidedly faster. The first 4 cars in the line in front of us took forever, but soon the cars were pushed through faster and soon we were back in the US.
Tomorrow will be a busy as hell day and I am beyond ready for a full night of sleep after 4 nights of shit sleep. We never let the boys sleep in our bed so I have no ability to sleep well when they are and are spinning circles in their sleep.



10662