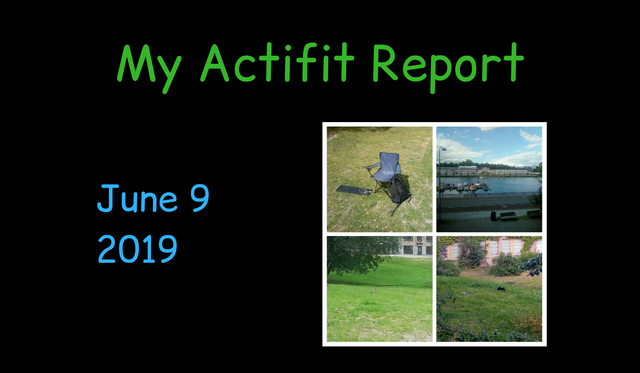 So today was quite windy but with some sun and then it got cloudy and flash rains.
Since most places where closed today I was out for quite a bit charging my phone and powerbank with my small solarpanel while the sun was out.
I also made my low pullups for seven77 and my Dtube video, and here are some pictures.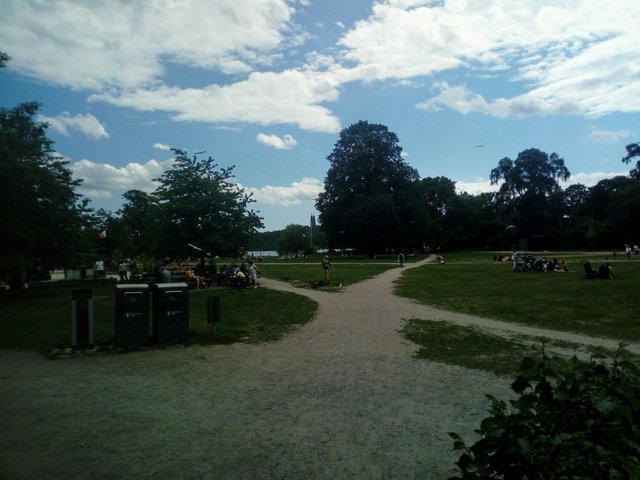 This is Rålambshovsparken on Kungsholmen.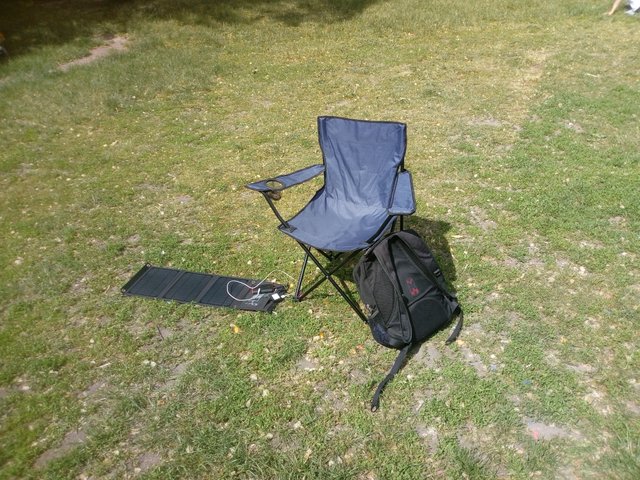 And my small solarpanel and my chair.
It was warm enough when the sun was out despite the wind, then it got cloudy and some flash rains.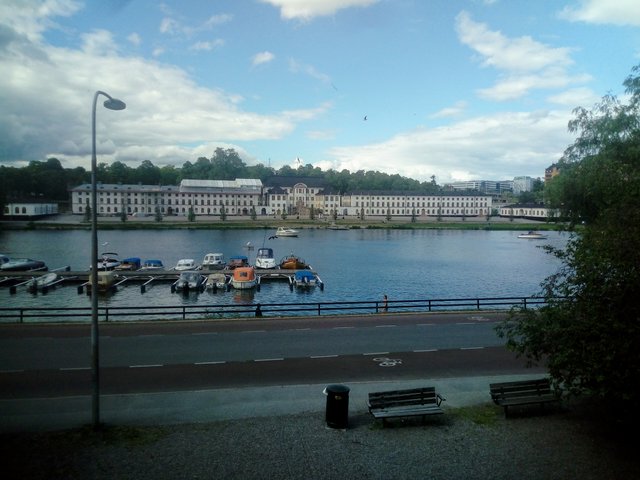 Nice view of Karlsbergs Castle.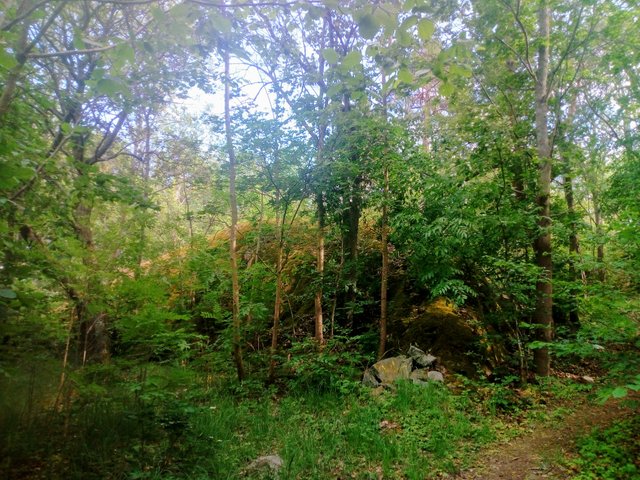 Up on that rock is where I made todays Dtube video.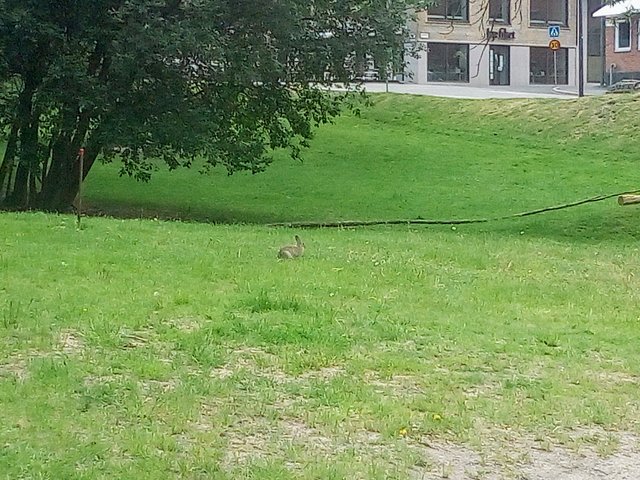 A rabbit, cute.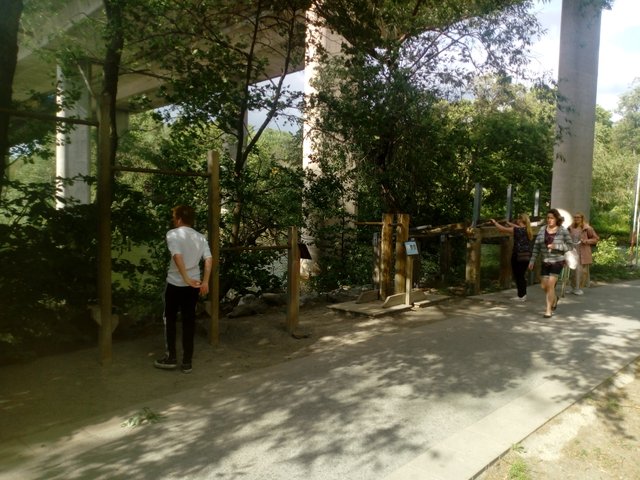 And the outside gym where I made todays low pullups for seven77.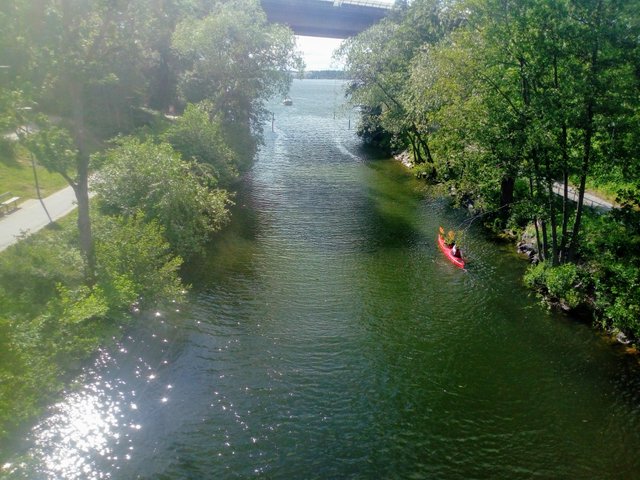 I like this view.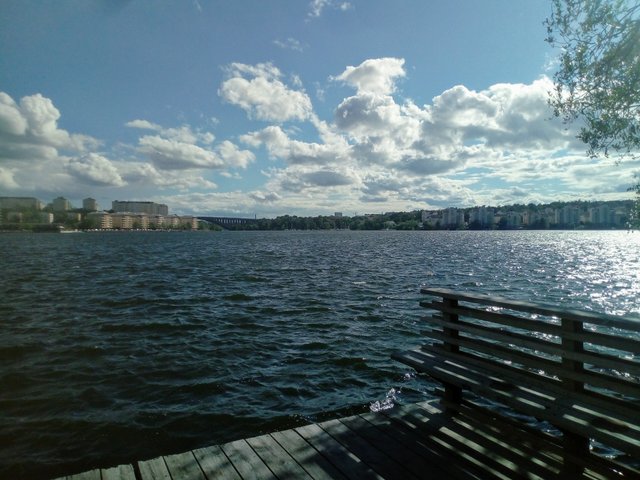 And this one too.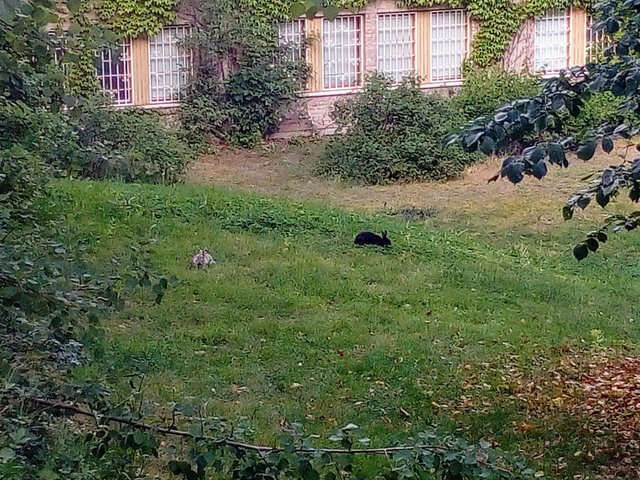 More rabbits, could they be in league with the scooters? 😱😱😱😱🐇🐰🐇🐰🐇🐰🐇🐰🐇🐰🐇🐰🐇🐰🐇🐰😱😱😀😀😀😀😀😀
That's it for today.
Thanks for reading, and sleep well.
Sincerely,
Erik Gustafsson
Photos above by Erik Gustafsson




13903

| | | | | | |
| --- | --- | --- | --- | --- | --- |
| | | | | | |
| cm | | cm | | cm | |