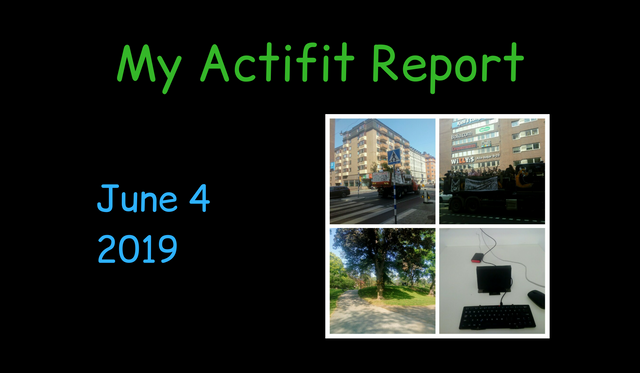 So today my laptop broke down completely, it won't even start with a Live USB stick.
Therefore I got myself a Bluetooth keyboard and mouse and turned my phone into a makeshift computer, and it works ok if I adjust the font sizes a bit.
That will have to make do until I can afford to buy a new laptop.
I also did my pushups for seven77 and my Dtube video, and a bit of a walk and here are some pictures.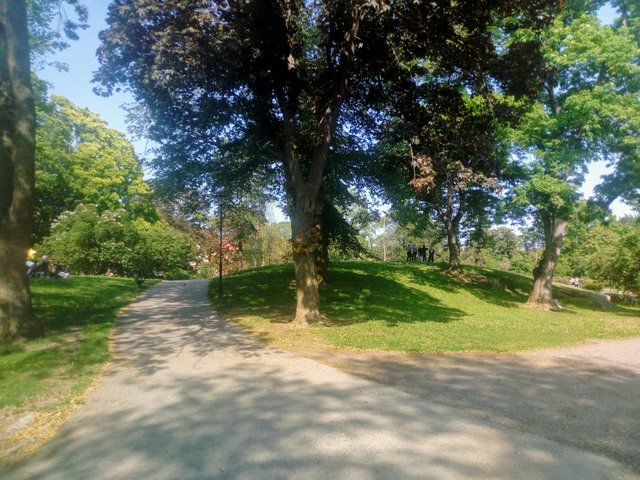 In Kronobergsparken on Kungsholmen where I made my pushups and my Dtube video.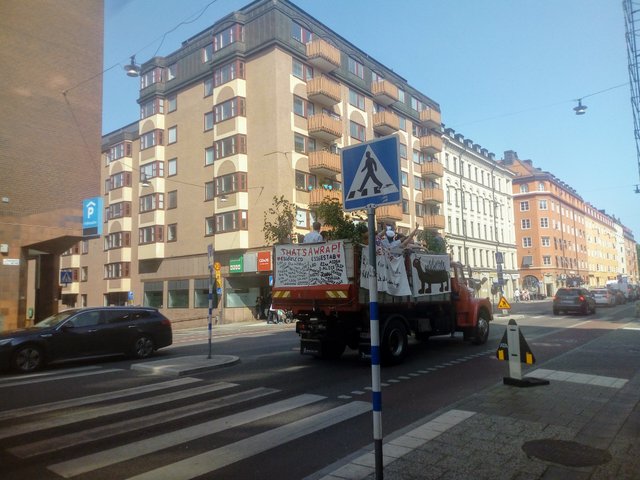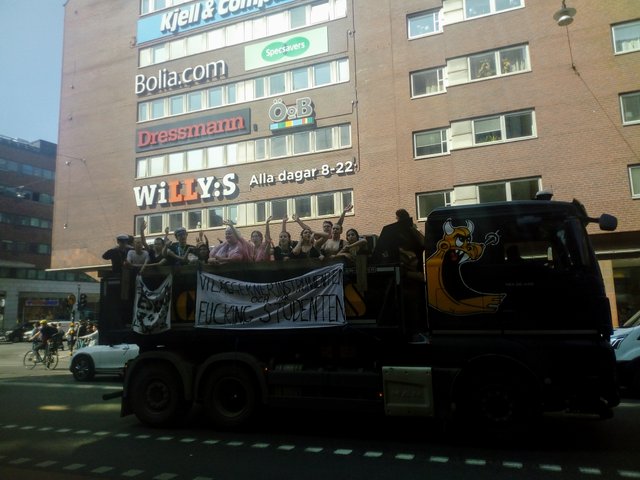 The city was just full of these, with celebrating students.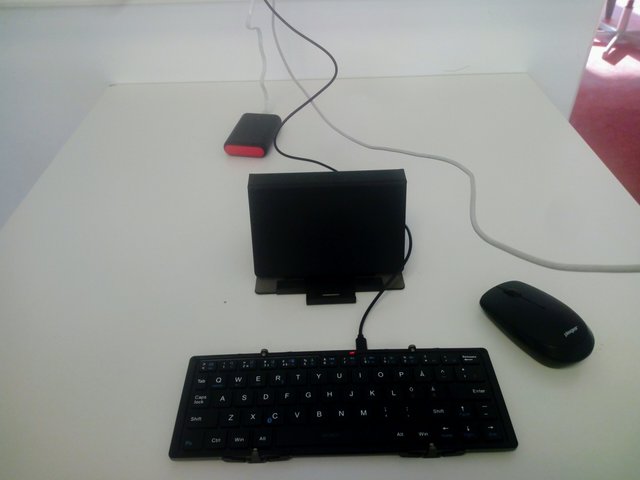 And this is my new setup, and the phone is in my hand when taking the picture.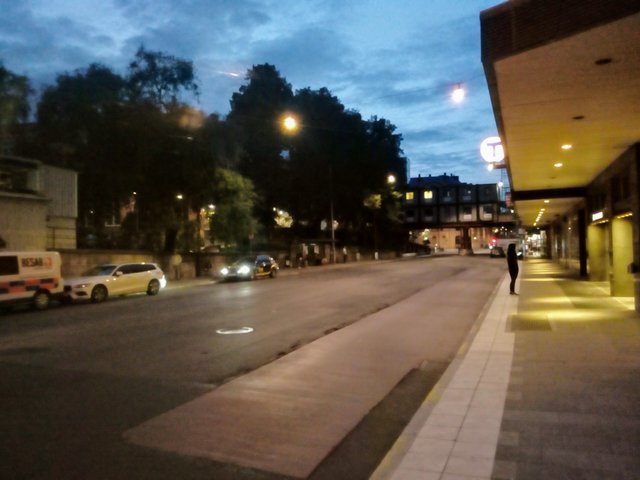 Stockholm at 11 pm.
That's it for today.
Thanks for reading, and sleep well.
Sincerely,
Erik Gustafson
Photos above by Erik Gustafson




12551

| | | | | | |
| --- | --- | --- | --- | --- | --- |
| | | | | | |
| cm | | cm | | cm | |