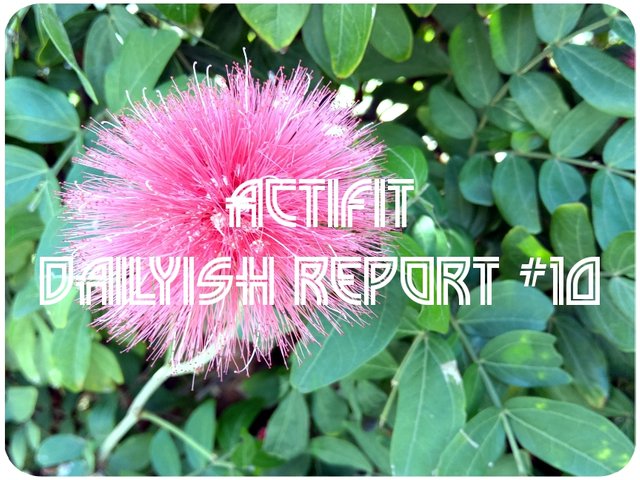 Hello from California!
Spring has arrived in San Diego and with it an array of colors and scents. My normal green and brown path is now full of reds, yellows, blues, and everything in between.
The scene is in stark contrast to the snow that still persists in all the mountains surrounding San Diego. It makes me hopeful that the snow melt later this Spring will bring with it water for the dry streams and rivers.
Today I am grateful that with all the changes the world is seeing with climate that we were able to have such a productive season. I look forward to a fruitful and pleasant year to come.
Stay happy Steem!



7829