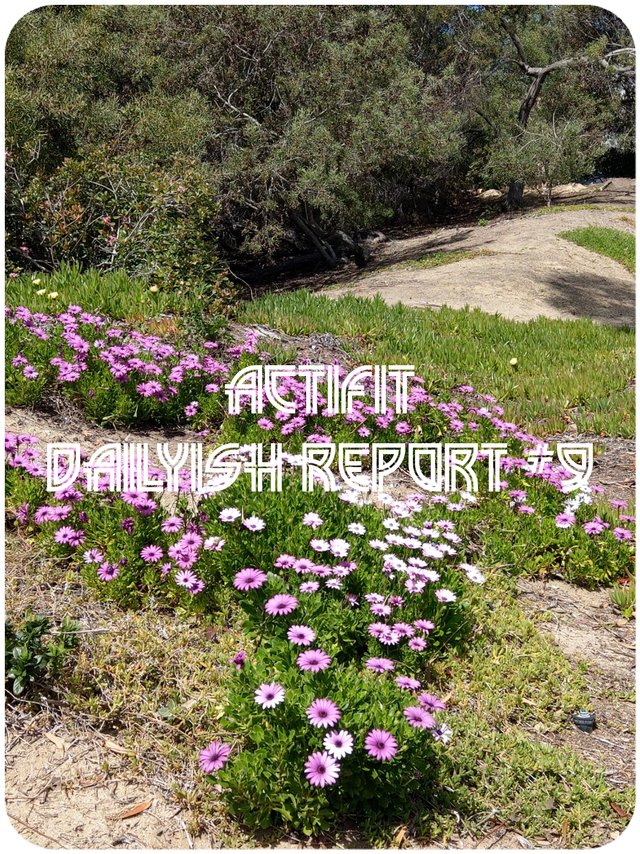 Hello from California!
The flowers all began to bloom today, one by one opening up to accept the morning dew. Purple, blue, yellow and all the colors in between were represented as I worked my way up the narrow path.
At the top was a familiar sight. Hundreds of bees had returned from far away lands to start the seasons harvest. Like clockwork spring has sprung and life is in full swing. The aromas fill the air as we engage in a mutual exchange of space, carbon, and oxygen.
Today I am grateful that my family has remained safe while so many others suffer because of climate change. The next thirty years of choices could dictate the course of human history. But today, the flowers and I share a mutual bond and a will to survive.
Stay active lovers!


9308