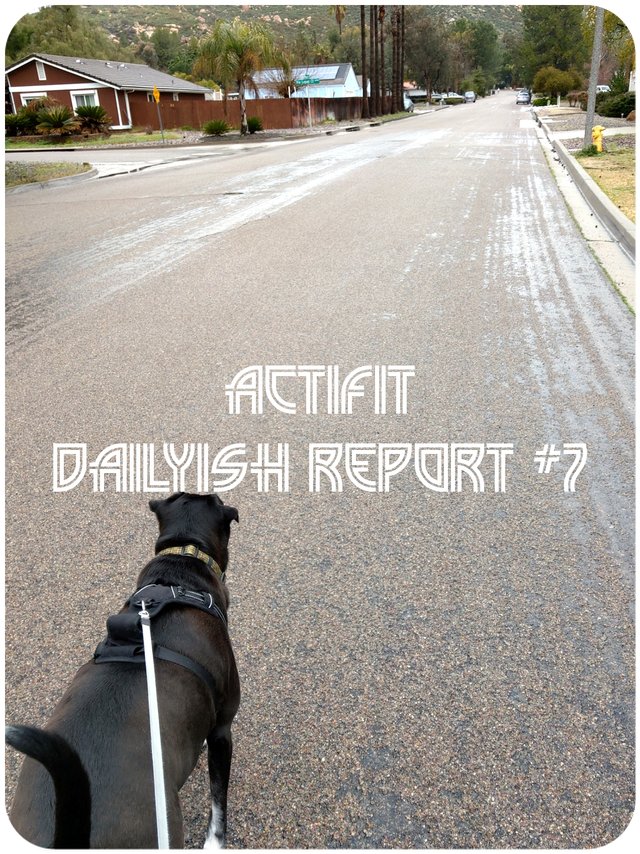 Hello from California!
We are starting to have some extremely warm but rainy days here in CA as we move into spring. The poppies have started to bloom along the I-15 and it sure seems like we are going to have a very green and vibrant change of season.
Today I took the pup out to jump in the puddles and try to work the cabin fever out of him. I think it worked because he is laying flat as a board and looks quite complacent right now. The normal routes are starting to get boring so I am going to try and find some streams this weekend.
I am grateful today that I was able to get my project website up and running along with a new friend I met who wants to help contribute content. In my short time on steem I have already met some awesome people and this new project is my first small way of giving back and giving myself an excuse to interact more with the community, but more on that later. This weekend I will get some nice nature shots as I search for running water in this well disguised desert I call home.
Stay active friendlies!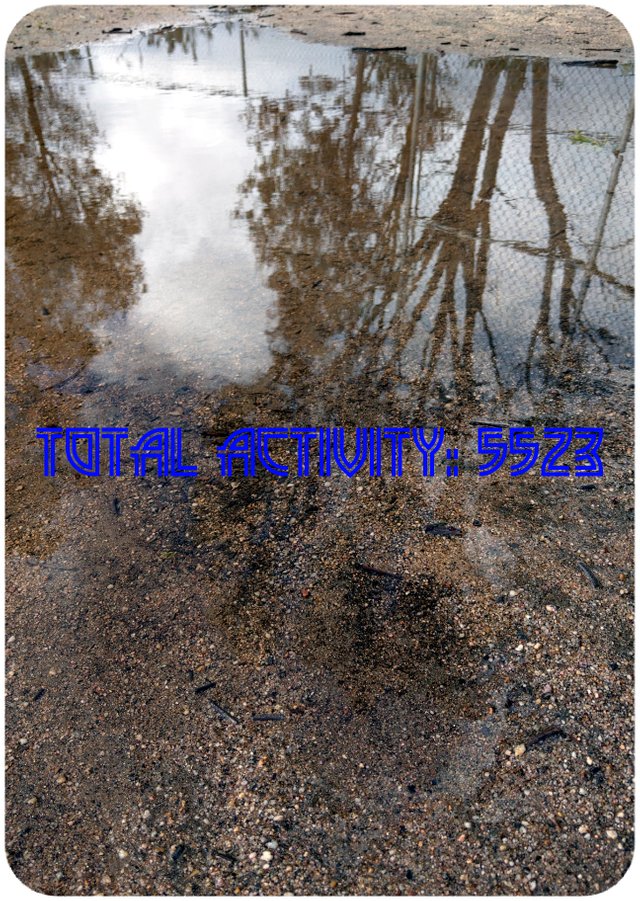 5523