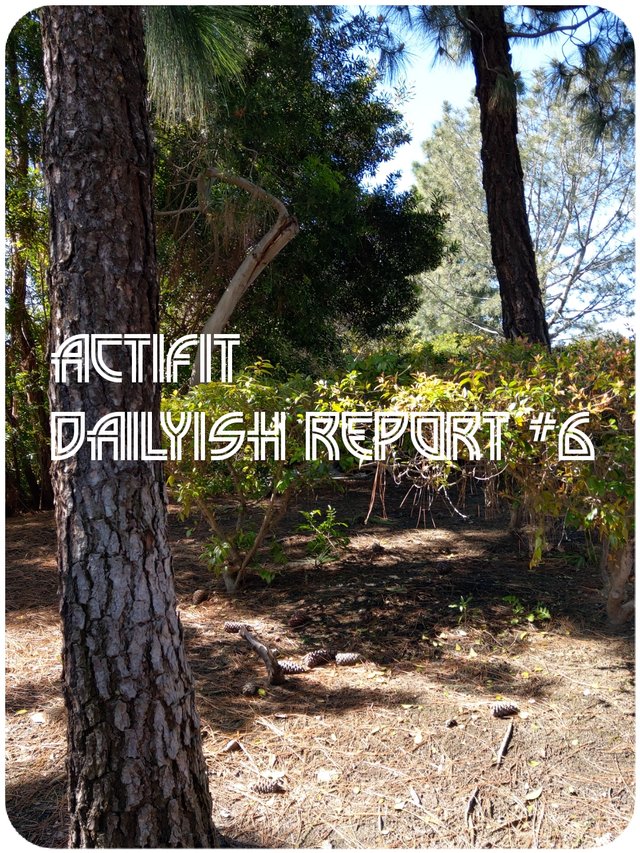 Hello from California!
Thoughts from my walk..
Storms are headed our way and a chill is in the air. For now the weather is warm, but soon the trees will start moving and it will be raining once again.
What will I do to stay active when I can't go walking? Will I make a plan or will I rely on my willpower? Maybe it is time to plan a snowboarding trip and take advantage of the weather..
Stay active Earth!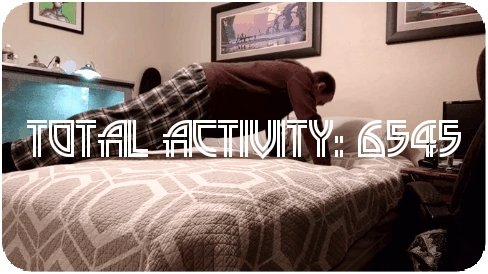 6545