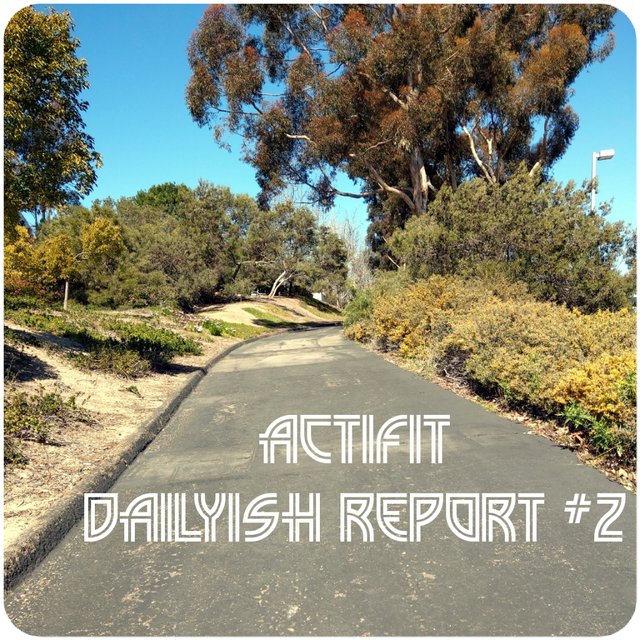 Hello from California!
I hope everyone had a productive and thoughtful Wednesday. The middle of the week can be tough and for me it is usually the day I start longing for the weekend and find myself grabbing for my phone all day.
That's why my exercise today was centered around making sure I could get most of my steps in earlier in the day to set a good tone for the afternoon.
I had planned to take a walk to a new lunch spot that opened up behind my work, but I ended up walking right on by without even really noticing it! The weather was really something special for this time of the year and with more rain coming in over the weekend I guess my body knew I had to take advantage.
The path I took winds behind all the businesses in the area and leads to a new apartment complex that is under construction. When I get to the end of this particular route I have the satisfaction of kicking this pole that moves slightly to the side every time you give it a nudge - which is more amusing than it should be. It also serves to remind me of coworkers that have left the company and that I should reach out to.
After work I headed off to night class which is why I am posting this right before midnight. I take the stairs everywhere I go, but maybe I will skip this particular set of creepy stairs next time!
I am grateful today for being able to work, stay active, and attend school in the same day. Tomorrow I am going to try and take my pup on a walk around the neighborhood and convince a coworker or two to join me on my lunch walk.
Stay active Steem!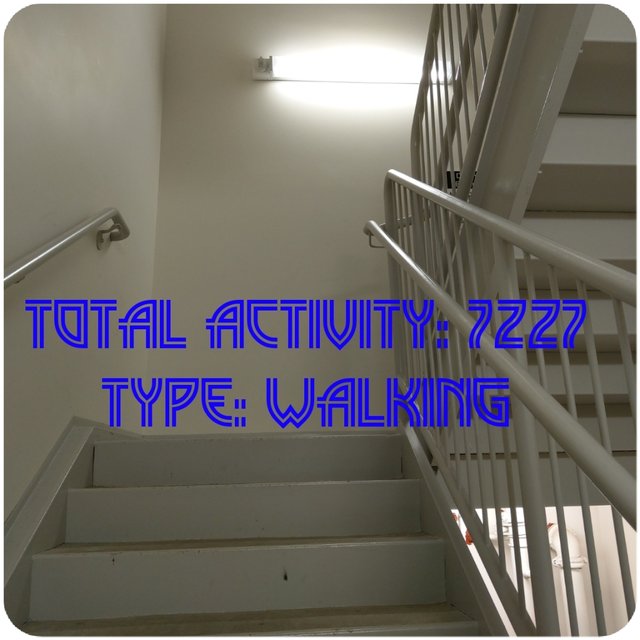 7246