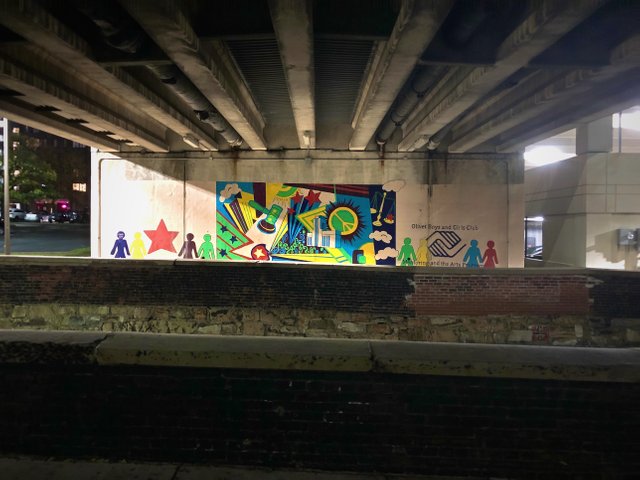 I had an awesome day which began with a trek to classes, where we learned even more ways to help others suffering from the disease of addiction. We had a number of students arrive late due to an accident on the bypass outside of town.
We have fast WiFi on campus, so I managed to download some video from Netflix to watch in between classes. Met some amazing people in the business district. There is life there 24 hours a day, but it's starting to get colder out at night now.
New snaps
On the way back, I was going to go out late to take some night photos with my new phone, when I remembered I already had some test shots taken from a few days ago, so I'll include them here rather than freeze again anew! :)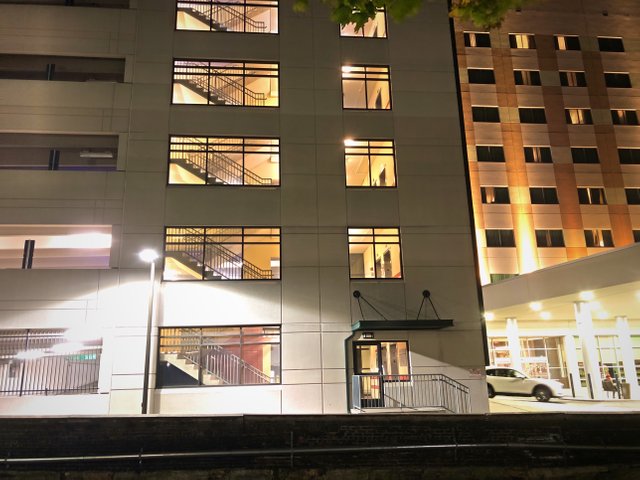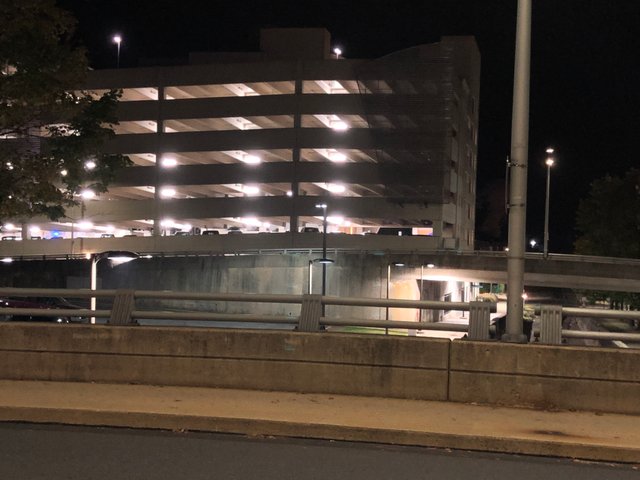 And how was your day? (or night). Here's to wishing you a bright tomorrow! Let's all try to make the world a better place, one step at a time...



5006

Walking,Photowalking,Daily Activity