Feeding my Needs at the Temple of Capitalism - October 10 2019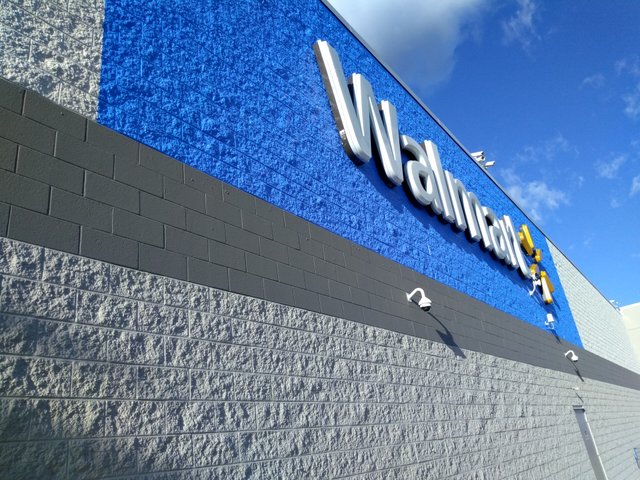 Finding every single cupboard bare, I had to attend services at the temple of American Capitalism, Walmart. On the way there, we passed a colorful mural painted by the children from the local boys club. I would have shared a picture of the train tracks, but they were strewn with hypodermic needles and used condoms...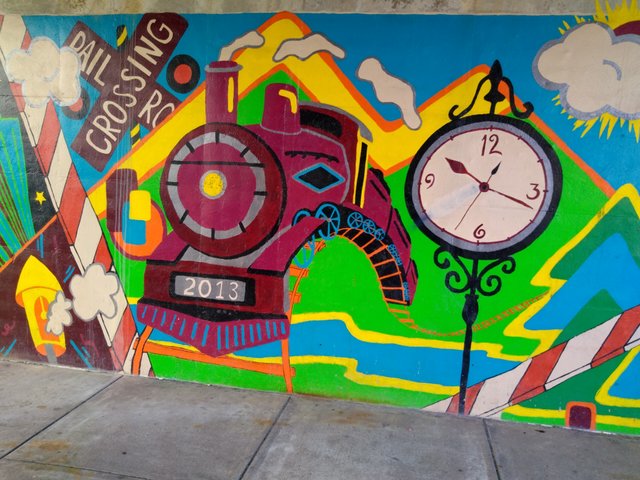 Carefully "stepping" over the hazards, left me with a pleasant drive to the nearby Super Walmart, containing the biggest collection of gigantic women wearing the tightest, most unflattering clothing ever seen in America. The hungry herd was feeding on a collection of fried chicken and fighting over the best bits. I gave them a wide berth as I headed for my own delicacy, the sweets section...
Along the way, I passed the gaming section and resisted the urge to try my luck at Magic Shot.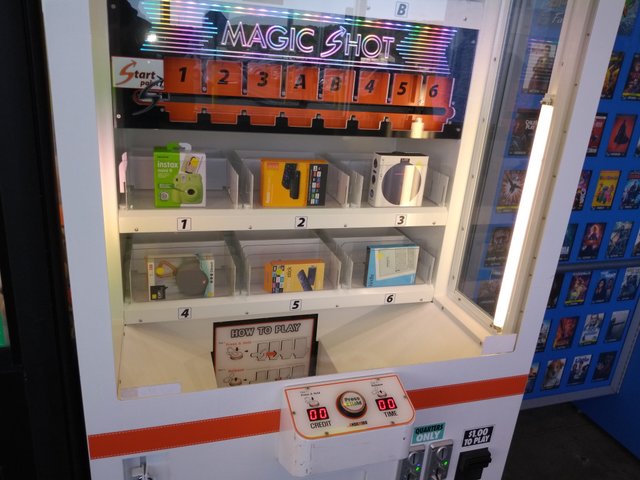 But first, I needed some "shopping food" to nibble on while I warded off pending starvation. A couple of Nathan's hot dogs and a corn dog washed down with some fruit punch should hold me for a little while...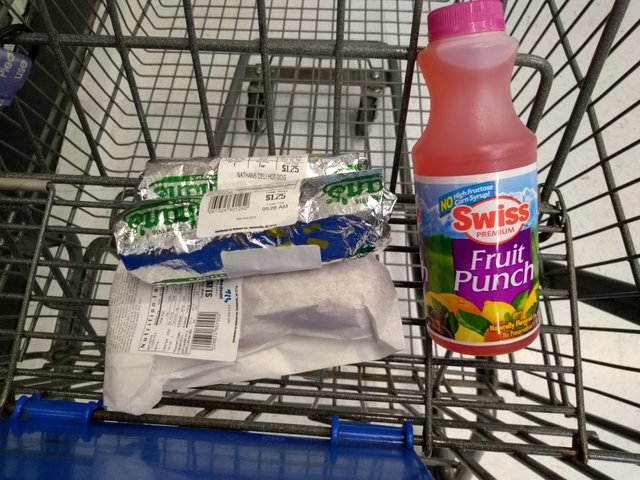 That is, until we reach my "Sin City" the cookie aisle. I swear, this place should be blocked off with police tape as if it were a crime scene.
Sweet temptation
The biggest culprit of course is the guilty pleasure of double stuff cookies. Do you guys have them in your country?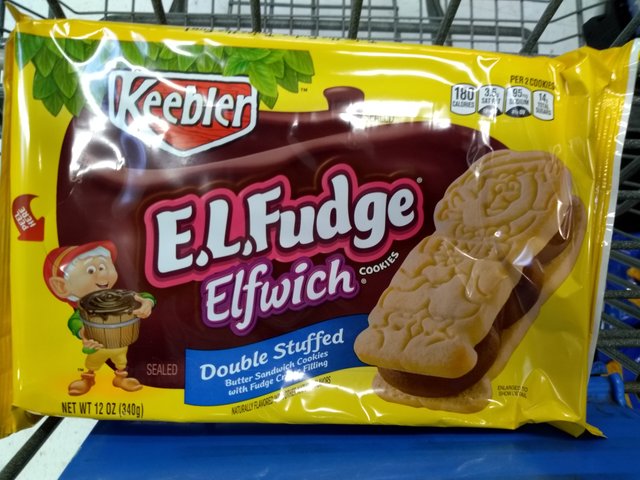 One bite, and you'd think you died and went to sugar heaven...
Not to be outdone, I heard the Sirens call from the meat section. Row after row of mouth-watering edibles calling my name. Can you hear them?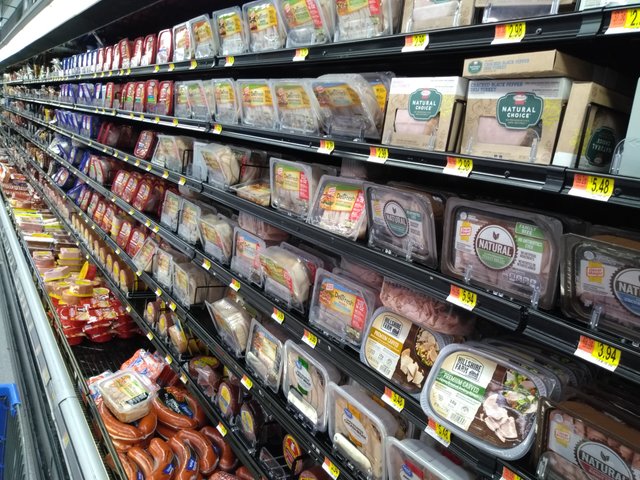 After looking around some more, I got lucky and spied a mostly empty self-checkout. I made a beeline and paid for my haul, making it out unscathed. Exiting the store, I decided to take one last shot of the cloud formation marching around the Sun like a precursor to Fatima. It was time to head home before the drug dealers manned their stations. What a fitting end to my Actifit day!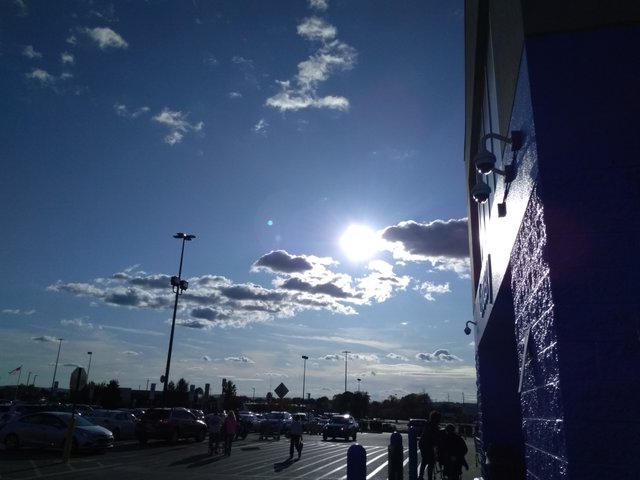 10077

Daily Activity, Moving Around Office, Shopping, Walking