My Actifit Report Card: February 15 2020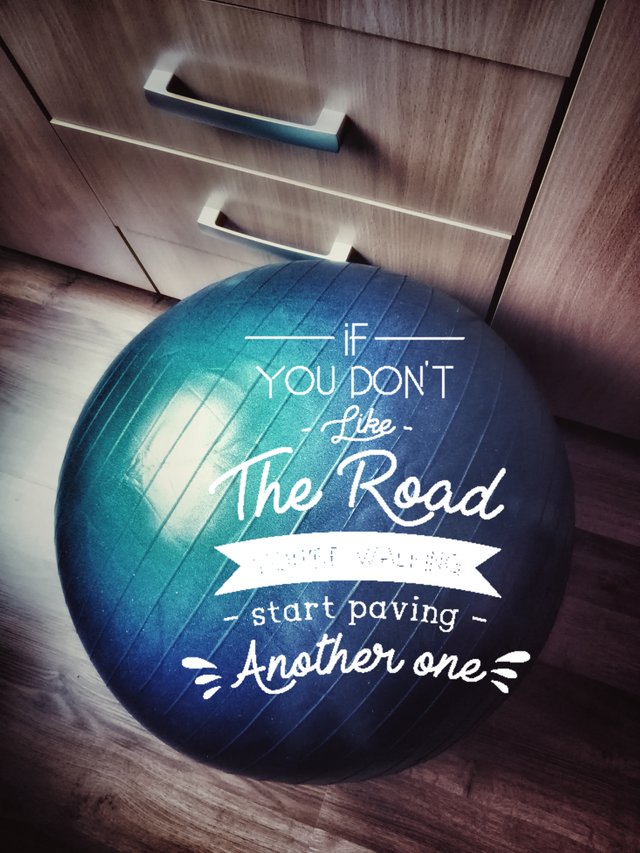 I'm paving my new road right now, trying to find a balance between walking and cycling in order to save my knees. February will be sacrificed but I'm thinking of it as a transition to a mixed training schedule.
Yesterday was again a walking day as I needed to go shopping for some specific stuff and walked to the shop that is at about 2km from home and came home also on foot, climbing on as many stairs as I could find. It's a good way to burn calories if you keep the pace.
Today is Saturday and I guess I won't be able to reach 10000 steps as I need some rest but I'll be doing some cycling for sure.



10060