Rainy Days - February 11 2020
I'm still trying to find my way to a balanced training schedule and replace indoor cycling with other trainings.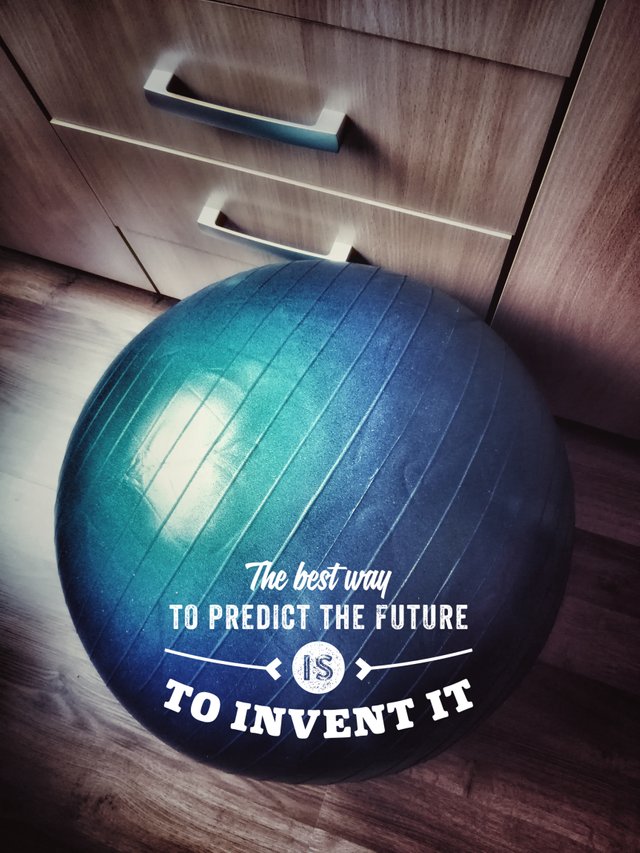 I'm still trying to convince myself to resume core muscle training but the lazy part of me is still resisting. I have to work on this, there's no other choice.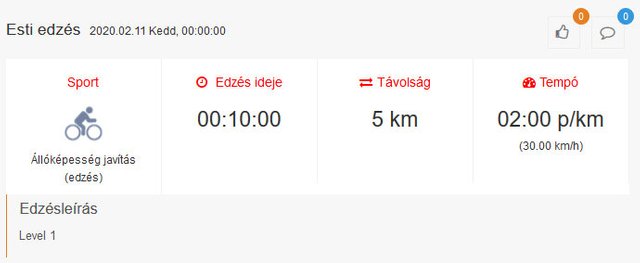 Yesterday was a rainy day and from now on rainy days will be more and more as spring is coming. I wouldn't mind the rain alone but was windy too, which is a dangerous combination if you're on foot.
I couldn't stay away from my stationary bike, so I pedaled 5 very slow km. It's something, still calorie burning. The pain is gone, but I need to be careful and not to push it.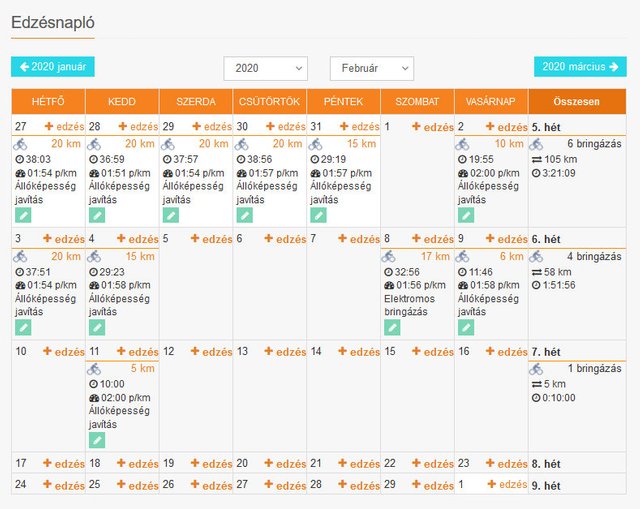 February looks awful but I'm getting used to it. It's a short month and hope to still fill the rest of the days with some kind of workouts.



5101