My Actifit Report Card: February 9 2020
Looks like the game is going to change for me, or I have to change it to be more precise.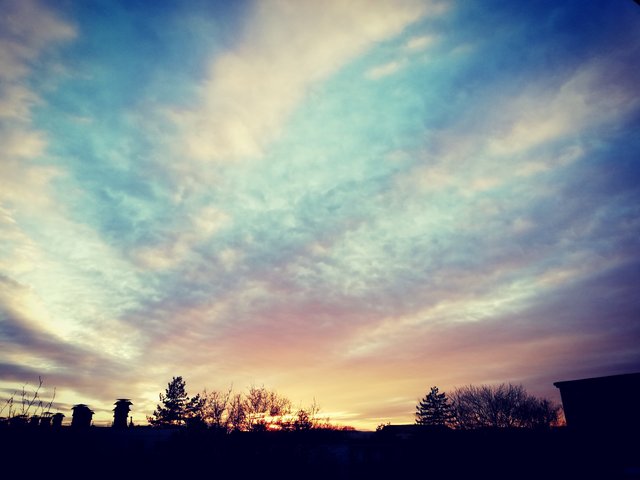 After a few days of rest the knee pain was gone and I thought I'm off the hook.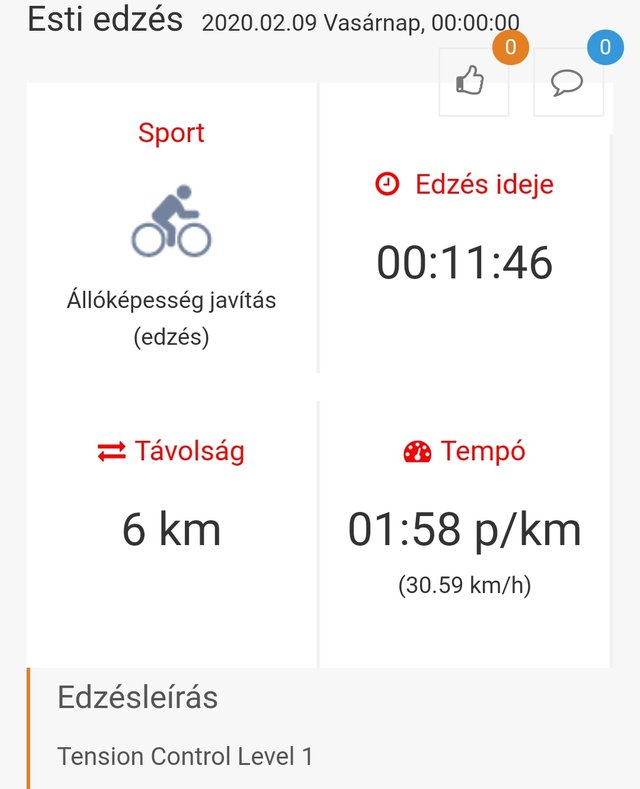 Last night when I started to pedal the pain was back just after a couple of kilometres. 6km of cycling for yesterday as I thought it's better not to cause any more pain.

68km so far and it looks like February will be a lost month as far as cycling is concerned. I need to walk more instead. Make up the lost calorie burning. And also find some exercises that can help me strengthen my muscles and get fit till I can resume cycling again.



5111