My Actifit Report Card: February 6 2020
Yesterday was a little bit better as the stepcount is concerned as I was able to reach the minimum of 5k.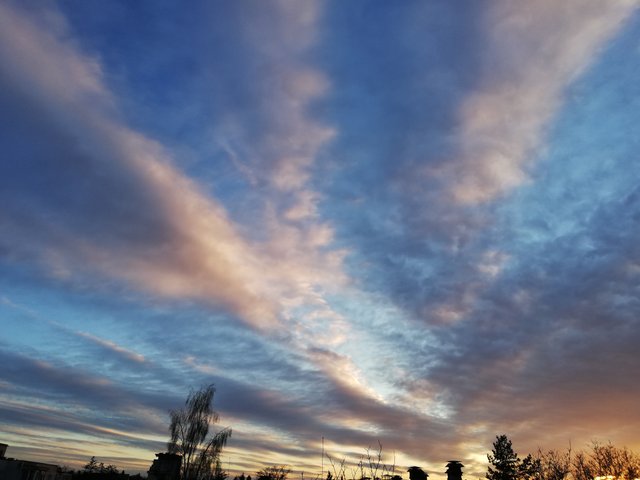 Unfortunately my health is playing tricks with me, had some back pain that must be taken seriously as I've been dealing with back problems for some time.
Cycling was again out of the question, all I could do is walk. Today is a new day but I'm not sure it will be any different. I'm afraid I need to take a break and recover before I can continue cycling. Let's hope it'll be only a few days and not a longer period.
Winter is here again, half a country is under snow, schools were closed the other day and there are places where storms have made traffic impossible. Trees are fallen on the road. Here's not bad at all, there's some snow but not much.



5027