February 5, A Day That Is Both Good And Bad
As the title of the post says, yesterday was both good and bad.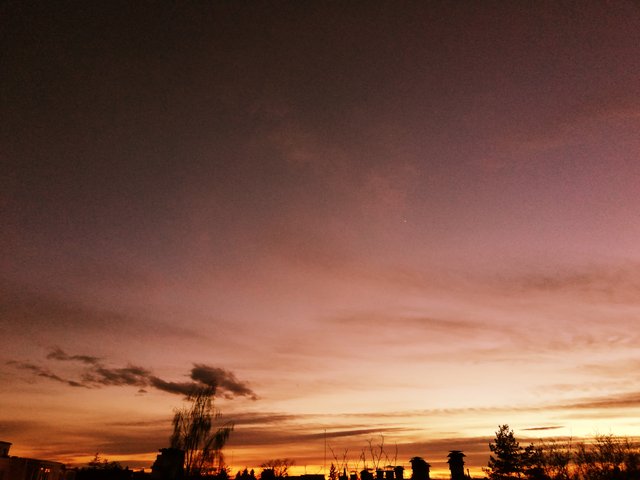 The weather is like in April, we have a saying to this weather, we call it crazy April's weather although it's only February. Yesterday started out ok, but after some time it started raining and never stopped. Rain is needed for the land but we, city people don't always appreciate it.
Anyway, I was able to take a walk before the rain started, boost my actifit count and burn some calories.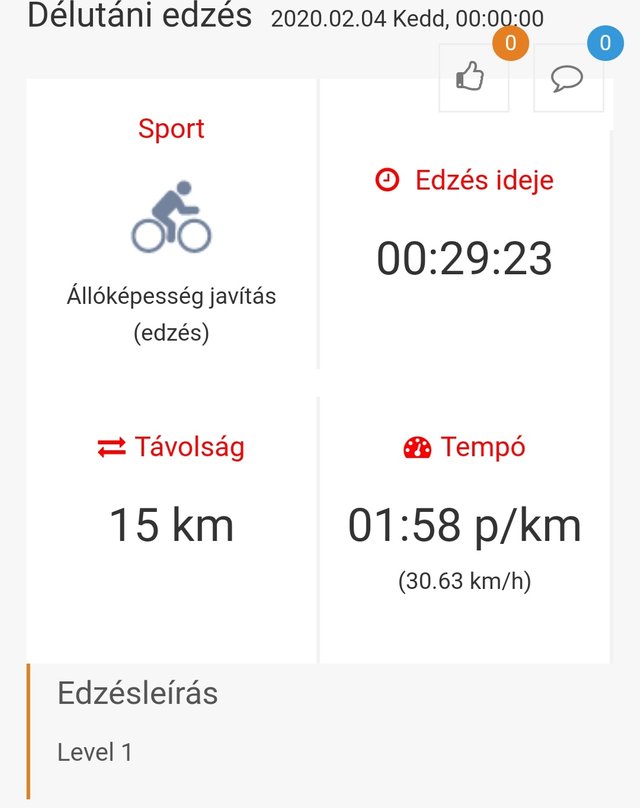 The problem is I'm experiencing some knee pain since Saturday and don't like it at all.
I knew it would be good to do my cycling training but didn't want to push it, so I set the tension control to level 1 and did only 15km. I felt the difference as it was way to easy and I know I'm not burning as much calories as at level 2 but at the moment it has to do. I need to be careful.

So my count for yesterday is good as it's over 10k but the knee pain is something to pay attention to.



10432