It's Sunday, the day of rest... well for some!
Today, I did almost nothing, except for work, read, work, read, work read, and contemplate my life choices before more work and reading.
Beyond that, I trained and then... It rained! Like that scene from Shawshank redemption minus the escaping prison part. After that, I was kinda frozen!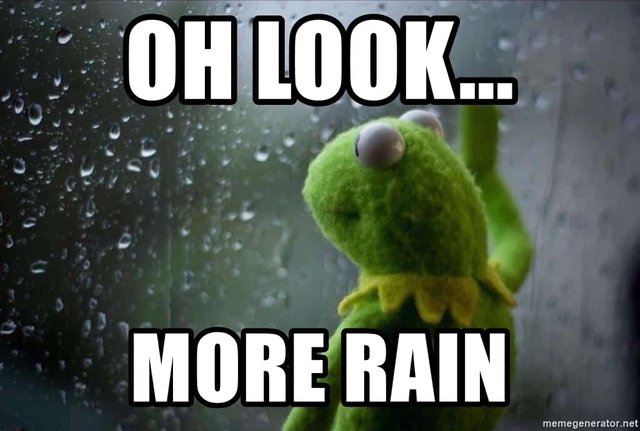 A short 3 mile trek, followed by very light weight training... Before I lost the will to live then back to reading!
I am writing training material for a small start up in Turkey. Aimed at employing refugees and such... But, it's terribly boring.
Are there any books that you guys are reading that you'd recommend? I've got to the point where I am bored as hell with reading my usual stuff, so what do you recommend?*


10077