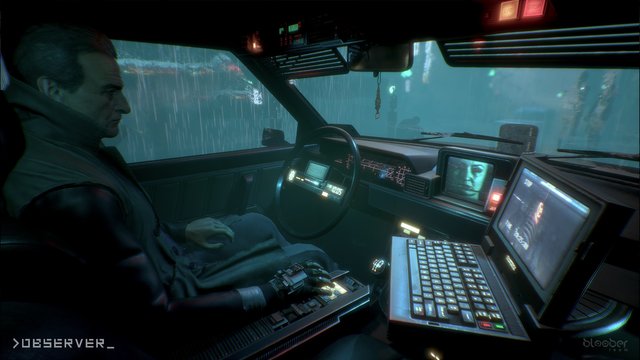 Picture of me, with my cybernetic implants, in the future, checking for Tinder dates on the laptop but end up watching cat videos on YouTube... Colorized! 😂
Imagine having a cybernetic hand... Need to be careful when doing certain things with that... 😐
Dont want to accidentally pull things off.😕 I am talking about opening doors and such, I do not know what you are thinking about😂
As promised, I am posting slightly earlier. After posting this I am going to bed with a book ( not romantic thing, I ain't making mini booklets or that with it) and having an early night for me.
Tomorrow I am up early, I have to see the doctor, get poked and prodded as well as give some samples. Sadly, they don't have a sense of humor and get upset when I ask to be checked if I am pregnant or just fat!
Today I went training, like a ninja.... Without all the killing and robes! Was mainly focused on Cardio and calisthenics. Tomorrow I will focus on running and weight, then Friday will be a gentle long walk.
Who knows, maybe I will start a YouTube Gangle called Dave Gains... Probably not though. I am not that vain, was toying with the idea of a channel about philosophy and motivation but I doubt many would subscribe to that.... I wouldn't 😂
How has your day been? Were you taking part in the D-Day Celebrations?

18426

Aerobics, Hiking, Walking