My Actifit Report Card: January 31 2020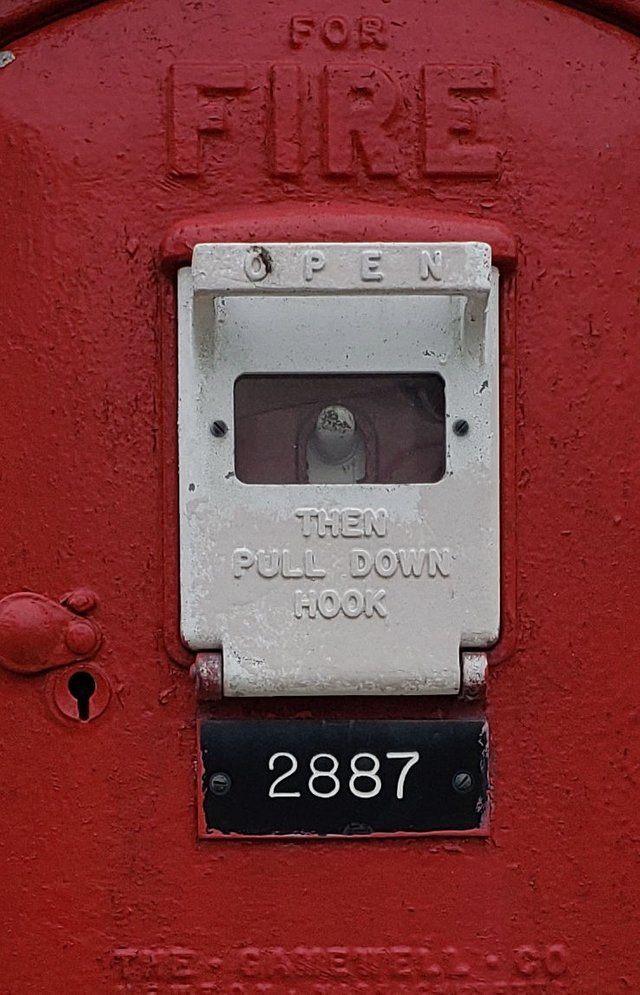 A few students out of control,
disrupt classes for the whole.
Today pulled a fire alarm,
they don't realize the harm.
They claim it's a joke,
the response they invoke.
Now is the time,
learn it's a crime.

Monday the school is having an assembly to address the behaviors this week. Yesterday, several electrical outlets were destroyed as a few students did Tik Tok's outlook challenge. Several students were surprised to learn this was a crime (attempted arson and malicious destruction of property.)
In another class a student discharged a fire extinguisher. The room was evacuated as the powder was all over the place. The teachers cleaned it up at the end of the day.




6675