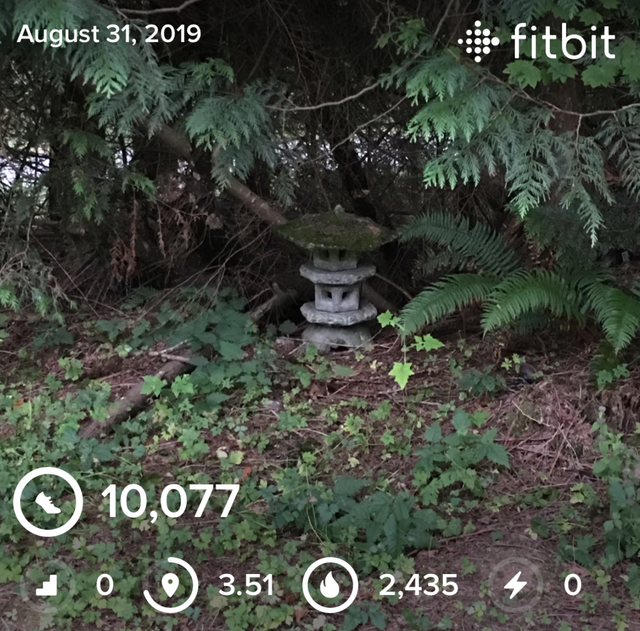 Hi guys!! Today dawned overcast and muggy. NOT my favorite weather for sure! On my docket first thing was to produce the PowerPoint for church service tomorrow. Then it was time to hunt for the music chord sheets for the worship team. As organized as I can be with some things, filing the music is not one of them. Fortunately I was able to find what I needed for the team and made copies.
Then it was off to church to set up. One of the ladies who's husband is on council has been asking us to help with the problems the current sound system has. Last week, we told her about the setup we have and when she found out we were leading this week, she asked us to demo the board. So it required a bit of set up as we can't disconnect the current system. We went in a back door so to speak and are giving the demo the best way it can be done without ripping and tearing the old system. It sounded pretty good!😎
That was pretty much the project for the day. I managed to get 10,000 steps which is a plus. Now, it's Steemit time and off to bed soon.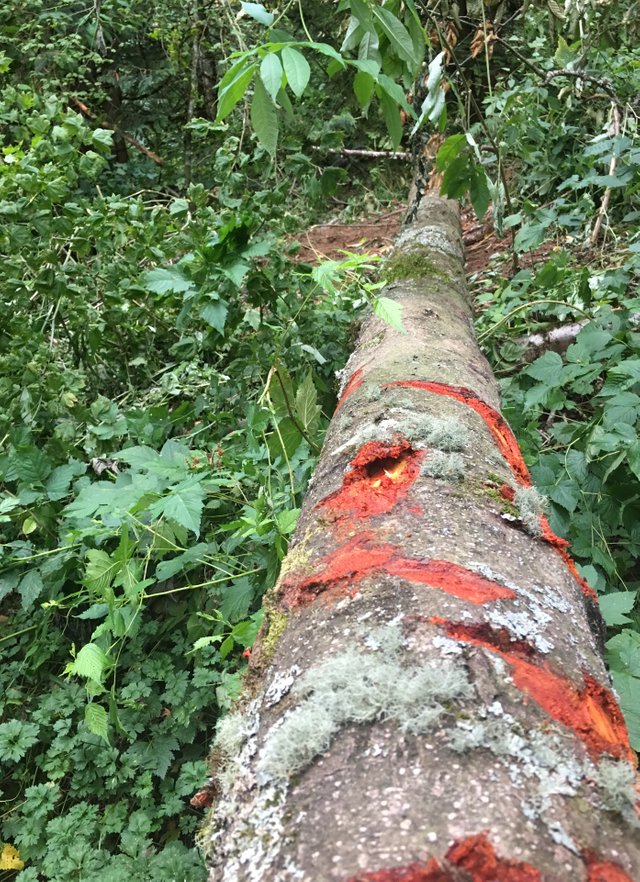 I'm revisiting some pics from earlier this hiking season. This tree fell about 4 weeks ago across the beginning of our trail and was interesting as all of the wood exposed when the bark came off, had and intense reddish tone. Interesting.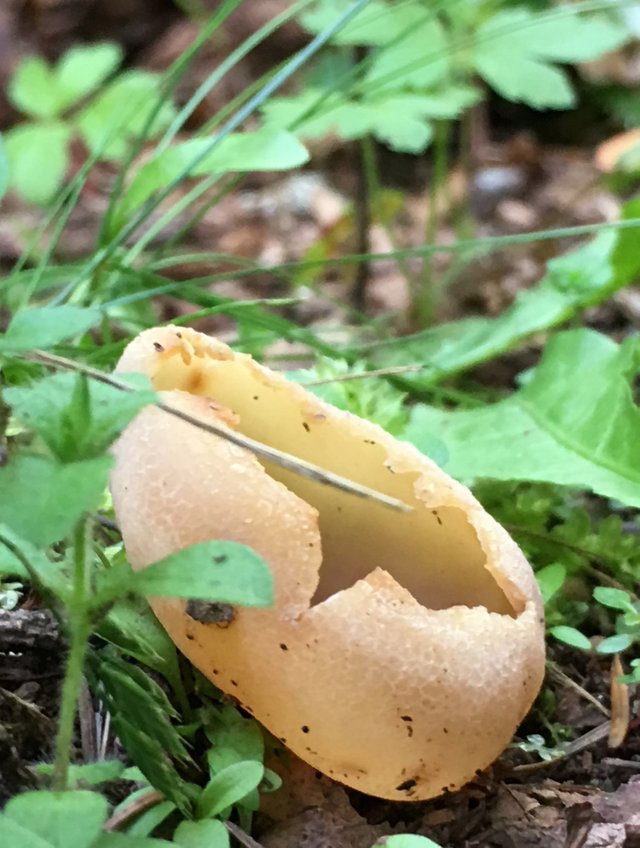 This was some kind of mushroom and/or fungus from late spring. It looks like it had been like a puff ball, but those are usually white and not this flesh color. There were just three of them in the grouping.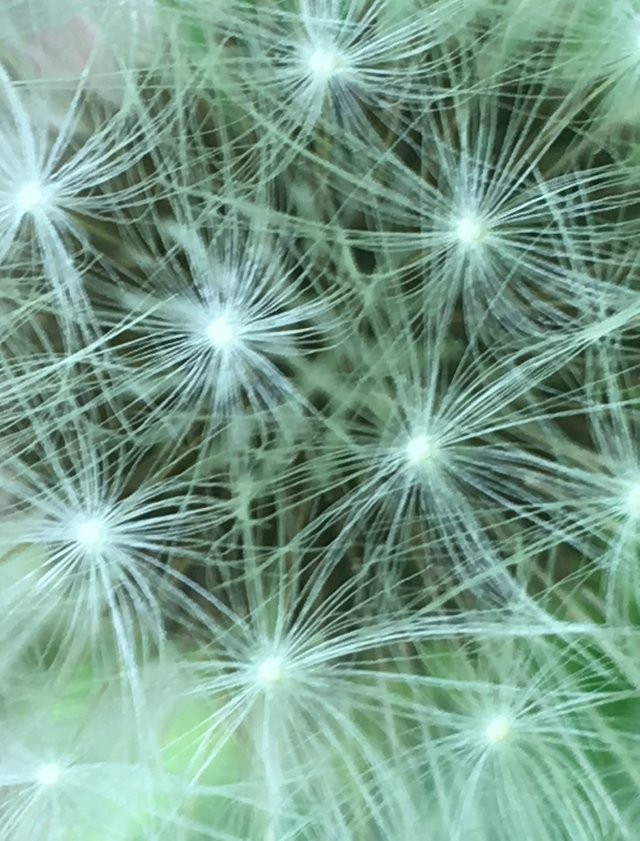 I love this picture of dandelion fluff. It's a shot of what we can't see because we can't get that close.
This month has been a tough one for hiking for me. With the lingering sickness, stress from the computer situation at work, and the death of a dear friend, it's been hard for me to get out and hike. I am hoping that Monday will be the beginning of better health and less stress and the restarting of the 'long hike' again. Tomorrow is jammed up with plans previously made, so that's the reason for the Monday goal.
I hope your day has been a good one 😊 That's it for now. Have a good day wherever you are. 😎🎶🎤💤



10077

Daily Activity,Dancing,House Chores,Shopping