I went to church of Sts Johns because @organduo invited to help him to tune an organ before their concert on Saturday.
When I entered to balcony where is an organ, woman of security asked why I go there. I said that @organduo invited me. She said that there was interview in the church. So we need to be silent 15 min.
When we planned to start tuning, people of Lithuanian television came and asked interview of @organduo. They recorded TV show "Stories of things". It was about organ. So I waited until they ended. I drawed comic for Pinky and Spiky contest.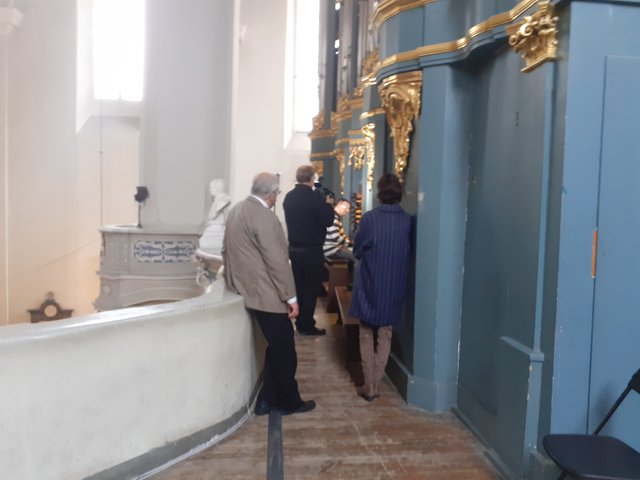 !
@organduo went to drink some coffe with organbuilder. During 1 hour I played an organ and recorded an entry for Secrets of Organ Playing contest.
Finally we tuned an organ. @organduo tuned organ inside and I was pressing keys. @organduo invited me to join to team who transcribes fingering and pedaling.
I went home. I practised violin. I went by bus to summerhouse. In the bus I finished to draw comic. We worked a little.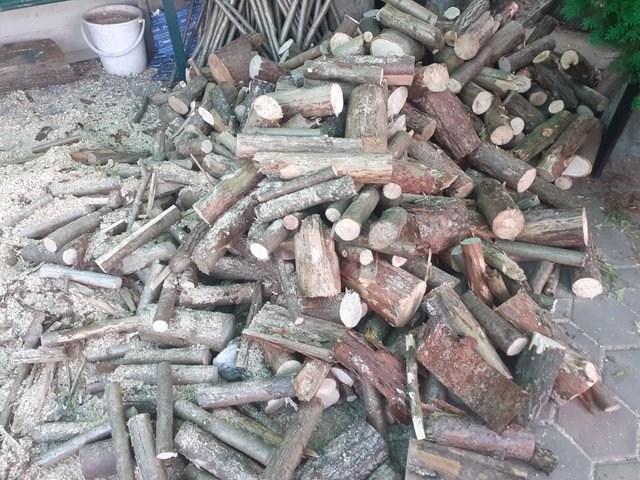 12583