Today was prep for Spunkee Monkee.... I'm getting sooooo nervous.
Not hiding it..just not ready to talk about it just yet!
But soon I think!
It's fun going shopping for projects but my goodness I wish I was rich hahahhaa
I look for the deals and find some!!! But it all adds up. I just hope and pray it is all worthwhile in the end :)
More to come for anyone interested! Soon soon soon ☺️
By the way... I forgot to post the pic with the beautiful view last night on my post!
So here ya go :)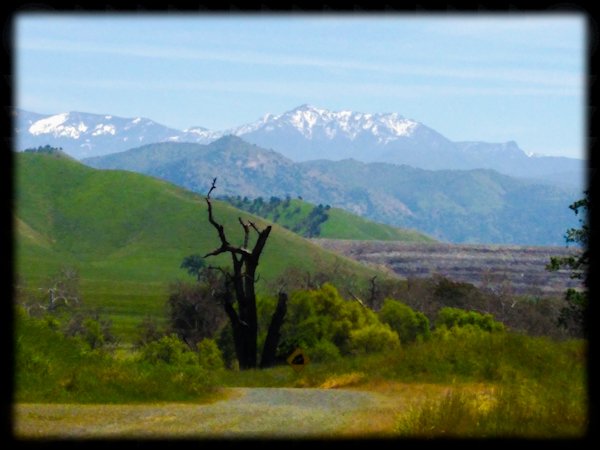 9017