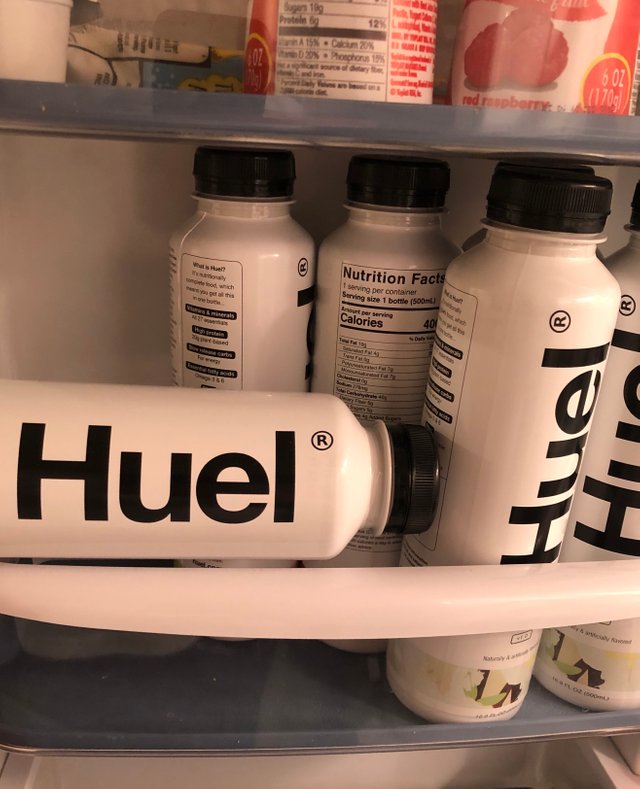 Heul pre made meal replacement bottles will be breakfast and dinner for the next 2 weeks. Hopefully I see some weight loss and progress. Been working out 3 days in a row now and it feels good. I'm sleeping better. Sleeping better is huge and something I've been struggling with lately.
Anyone else sleep better when they work out?
Also what other meal replacement shakes have people tried? I would love to hear.
Keep going!!!



9155