Welcome back to the working blockchain everyone!
It seems like a lot went wrong during hf22, but it is back and producing blocks.
It's been a few tiring days, with a lot of work, walking and business meetings.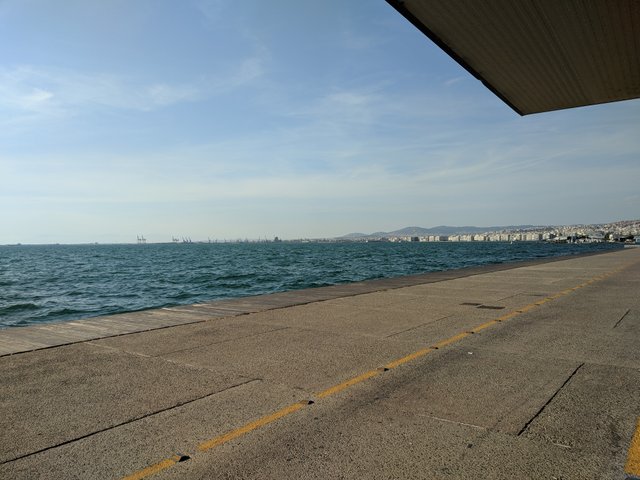 However I managed to see my niece, after 2 weeks. I missed her.
See you soon!



11745