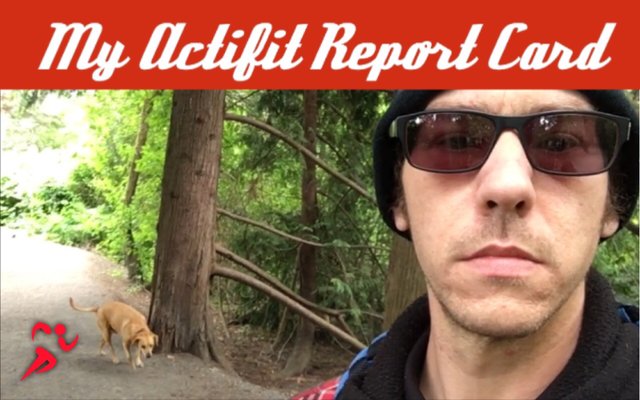 Waking up to discover there is no coffee in the house I ended up running down to 7/11 for a couple cheap refills first thing in the morning. Grabbed a couple hash-browns while I was there and headed to Langford Lake.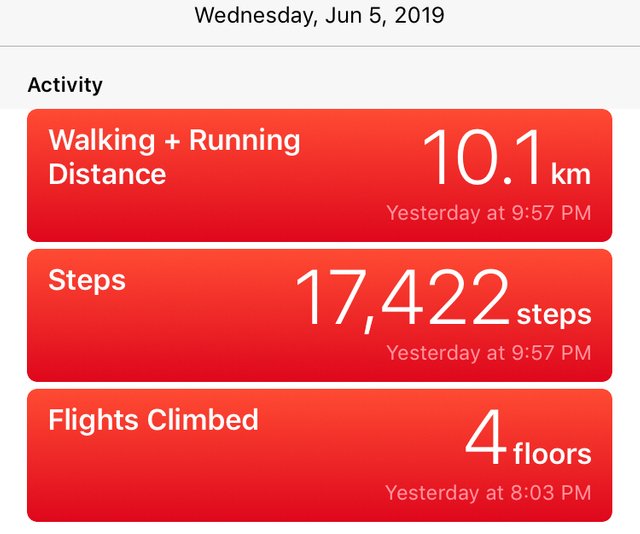 Tired and grumpy both Jerry and I were, just a quick 15 min walk around the waterfront before heading back home. Must have been the wake up and go throwing both of us off our normal morning routine 😅
At home I did dishes and tidied up the house before heading off to work.
Work was slower, we finished about an hour early. I did mostly panning again with the odd jobs in between such as rolling crusty buns. Not sure what I did exactly but by the end of the day my back was aching pretty good and I was glad to be done that hour early.
After work I laid down eventually taking Jerry out for a slow moving 20min walk around the block. Needed to relax my back as it tightened up on me during the drive home.
It seems the hardest thing to do is sitting when my back starts to ache but at least I can find relief through laying down. It is slowly getting better and I will start doing a stomach strengthening routine to help avoid this situation in future 🤞

Let me know your thoughts in the comments below!!!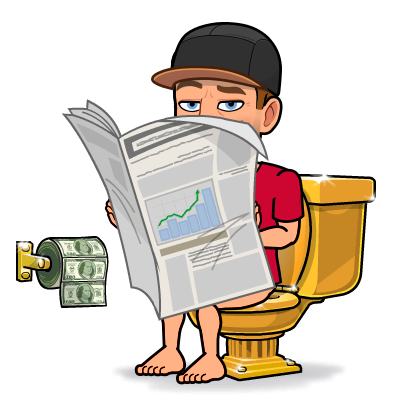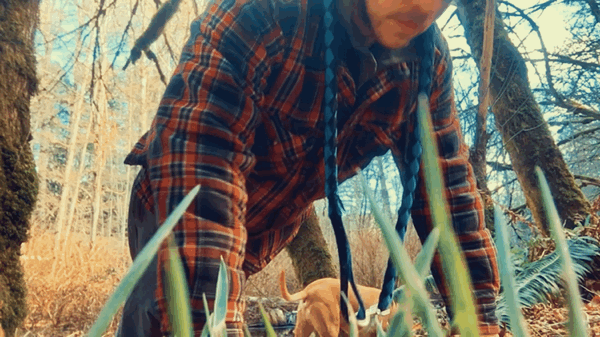 Wallet of a Minnow, Heart of a Whale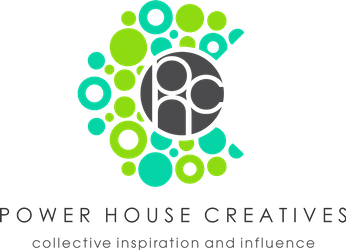 17422

Daily Activity,House Chores,Walking