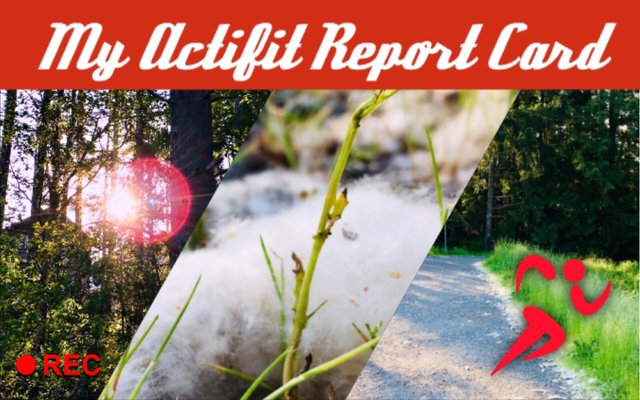 Today was a very productive day getting my freewrite and vlog of the morning done while cooking a meal this morning so it did not goto waist.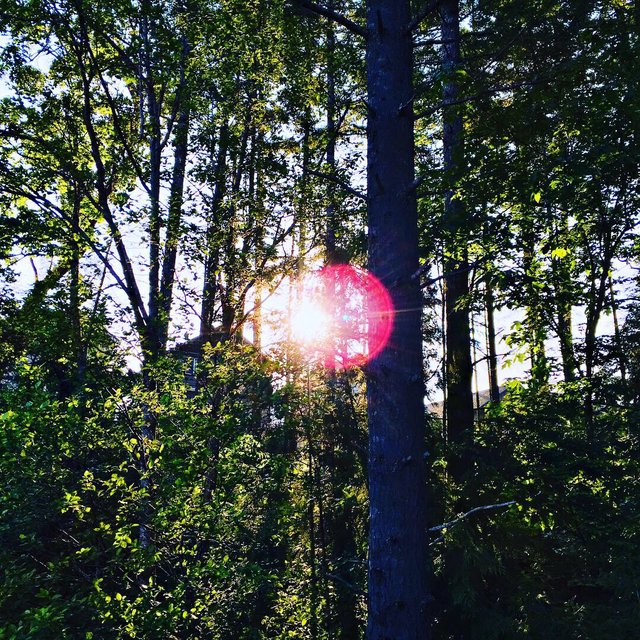 Starting today with the usual dog walk before getting into cooking. We were out for about 35 mins and moving slowly as I did some engagement while pondering what to record for my vlog.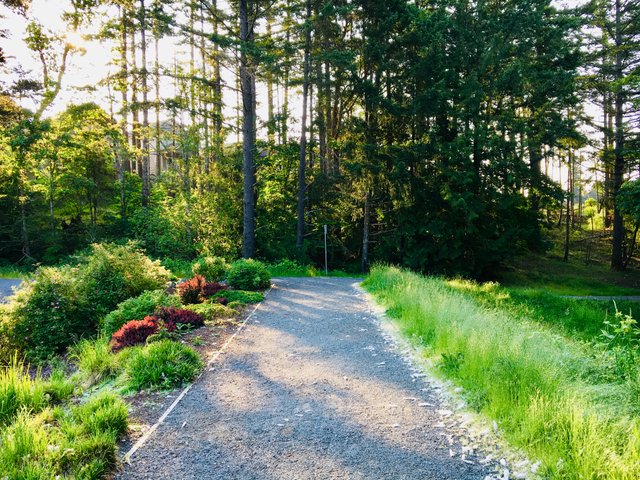 Every direction we looked there was white stuff scattered on the ground......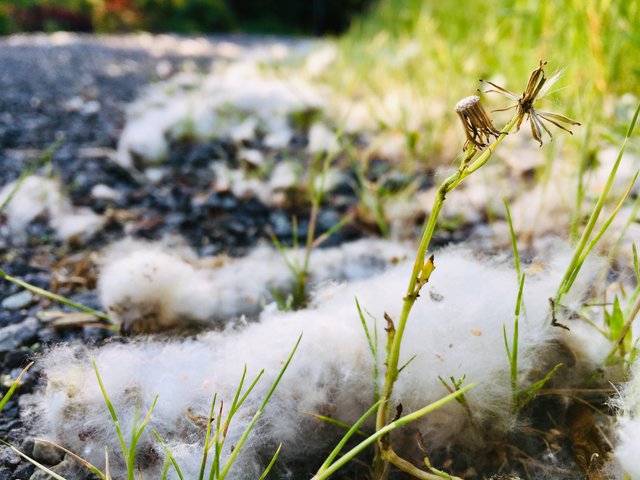 Almost looks like snow......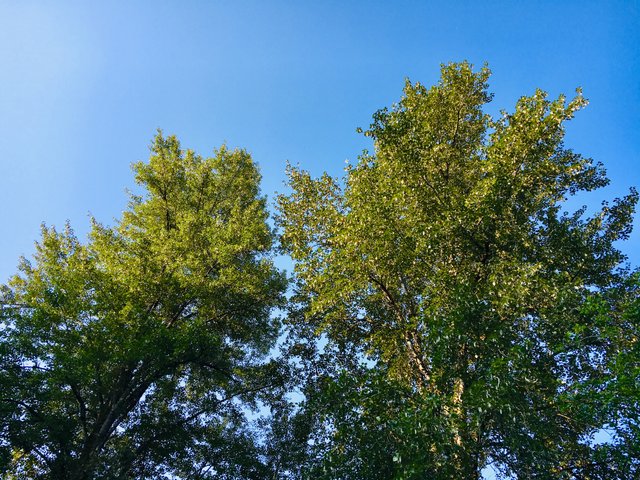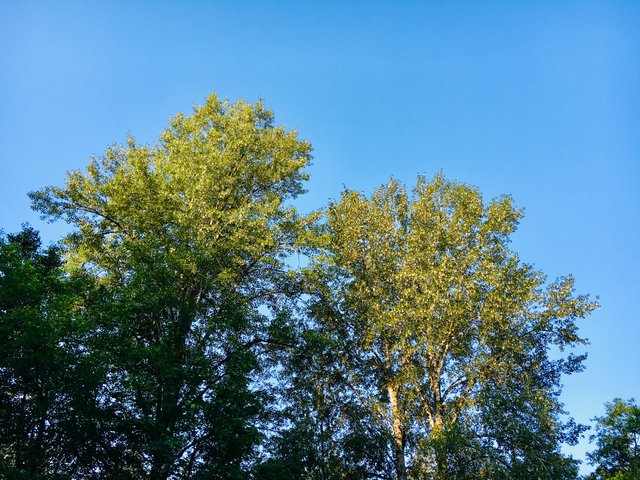 Who would have thought 2 willow trees could make such a mess 😅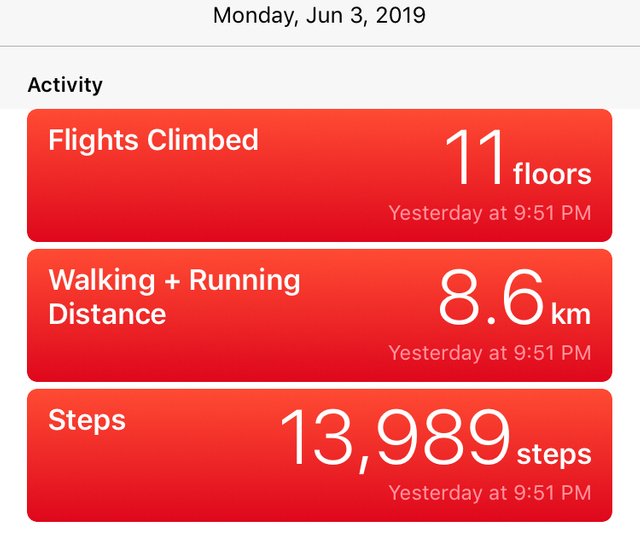 Work was the usual, warm in the bakery. I did setup and panning as I'm still taking it easy this week.
After work dog walk with Jerry was almost a normal walk, started slowing down last 10 mins of 40. Starting to feel my back by the end of the day 😉

Let me know your thoughts in the comments below!!!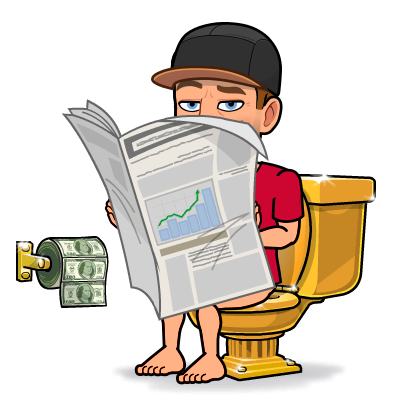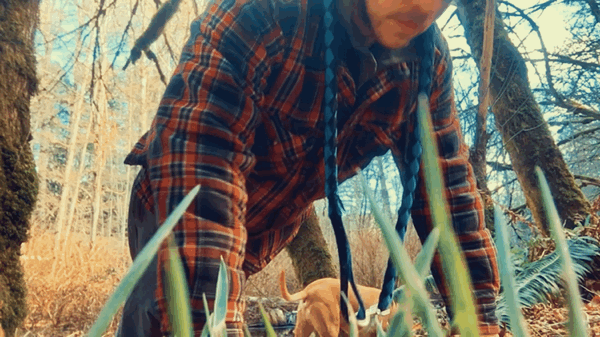 Wallet of a Minnow, Heart of a Whale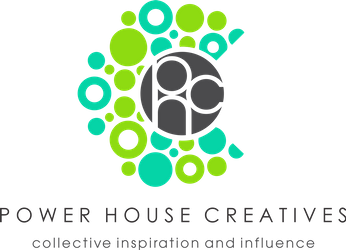 13989

Daily Activity,House Chores,Walking