Good evening, dear Steemians and Actifitters!
So, today, in the morning, as usual, I read the news about the cryptocurrencies and the global economy. Then I did my daily Cryptocurrency Market Overview for DTube.
In the afternoon I went out to have a walk in the area I live in: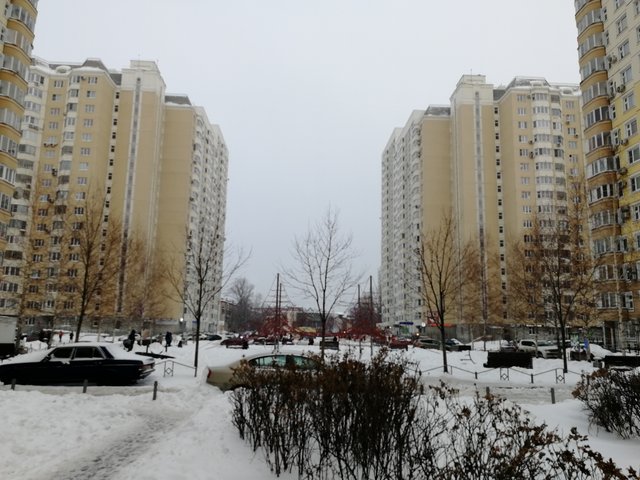 It stopped snowing and they cleaned the snow from the streets: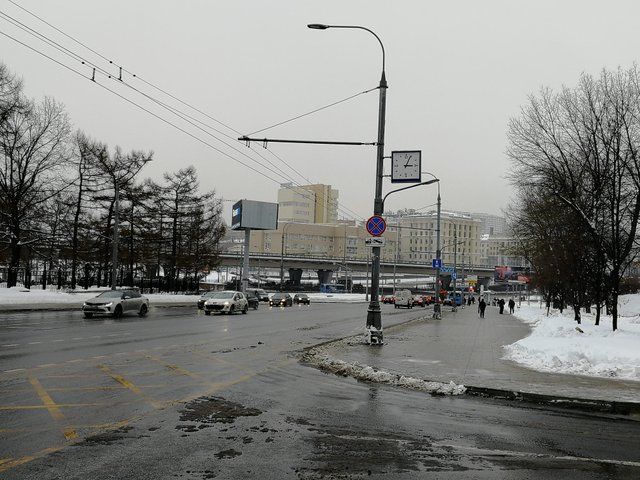 A bit later I went to my favorite cafeteria, in the area I used to work for 4-5 years, to have a lunch.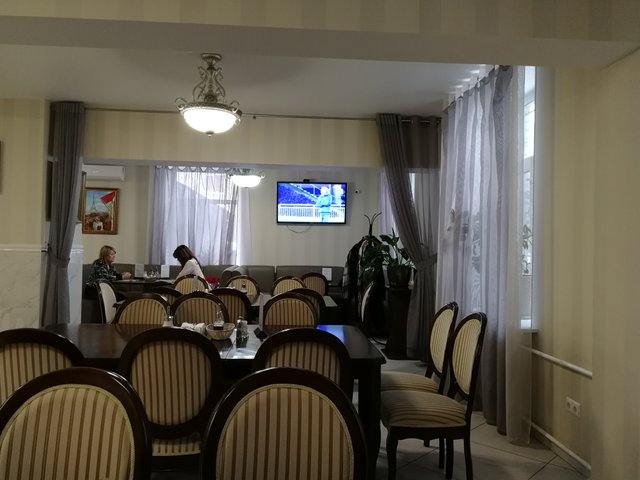 And this was my lunch: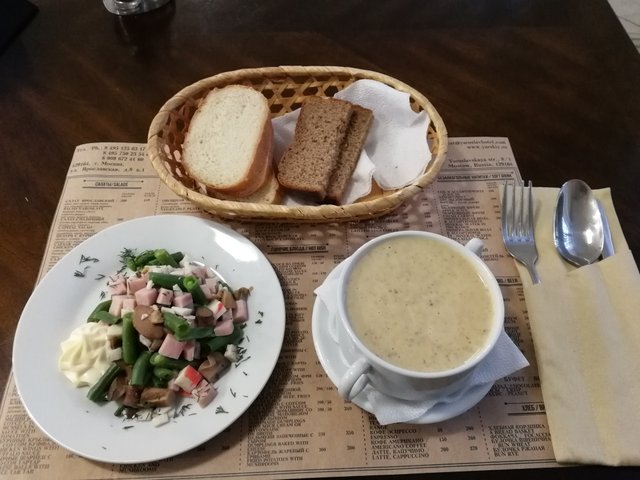 ... and that was my main meal: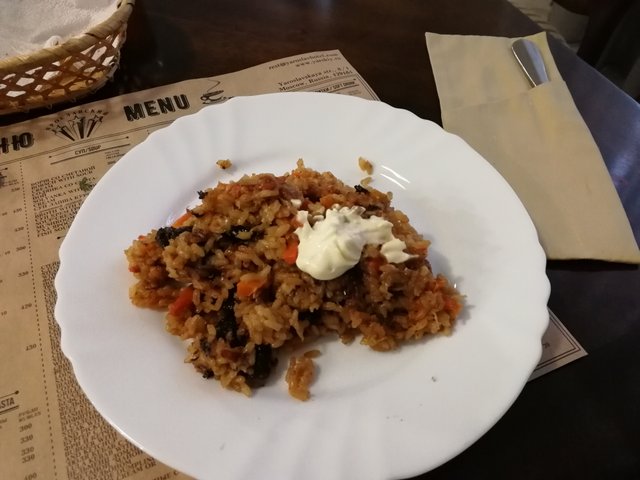 After the lunch I had a short walk in the area of VDNKh: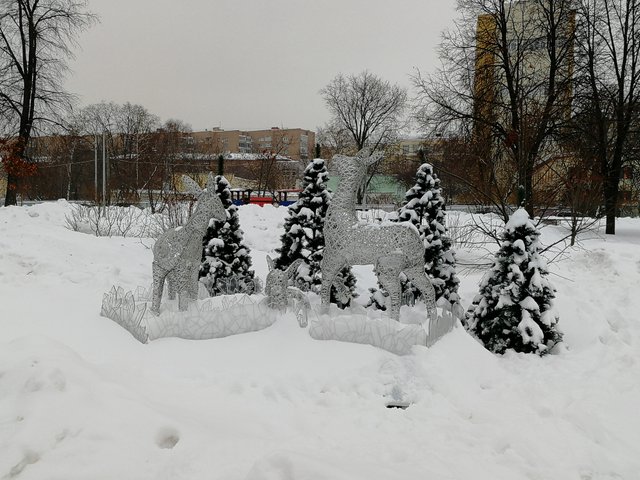 One more picture: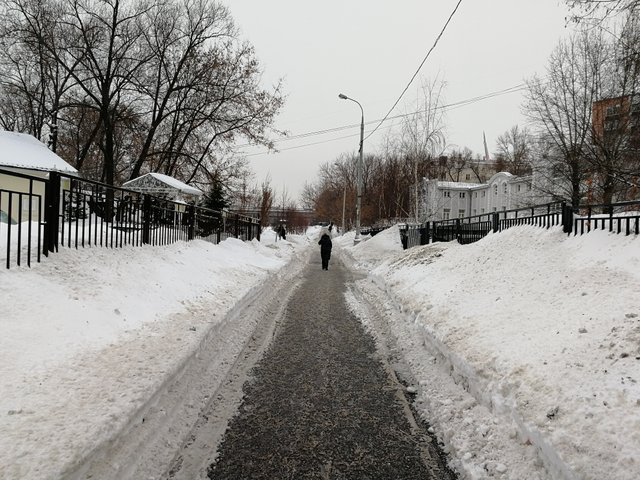 A bit later I decided to go to the city center, because I had to pick up from one store some stuff that I had ordered for my cellphone. So, I went to the metro station. In the entrance of the metro station I saw again the pigeon that spends the night on one of the heating panels: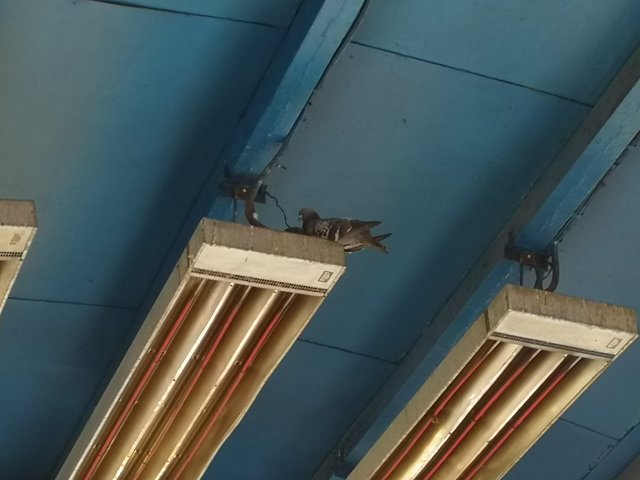 I wrote about this pigeon a few weeks ago. You can read the story about him.
I traveled about 20 minutes by metro in order to get to the city center: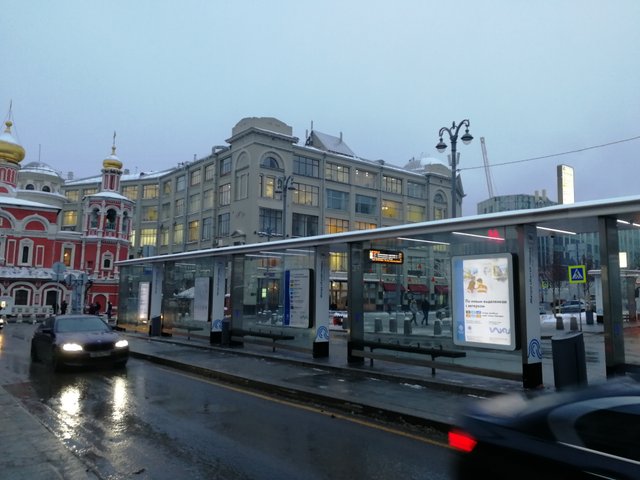 Let me show you some pictures I took in the city center: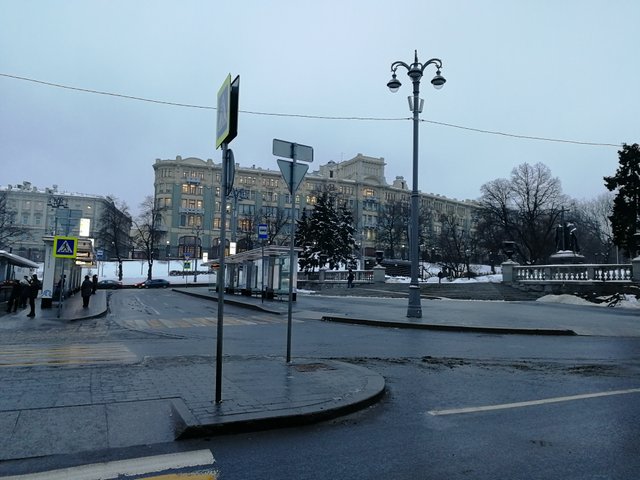 The next one: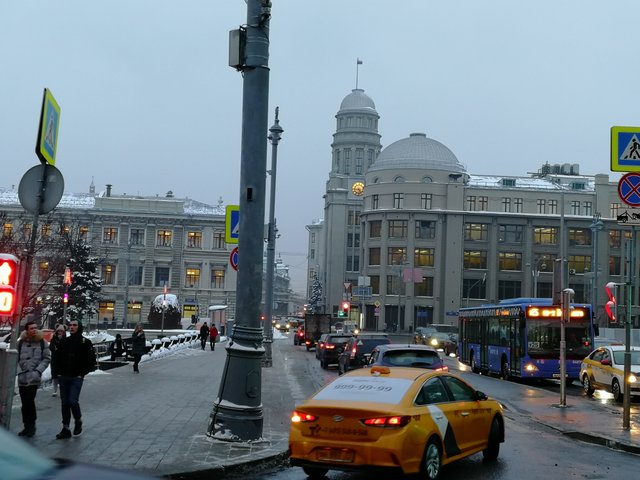 ... one more picture: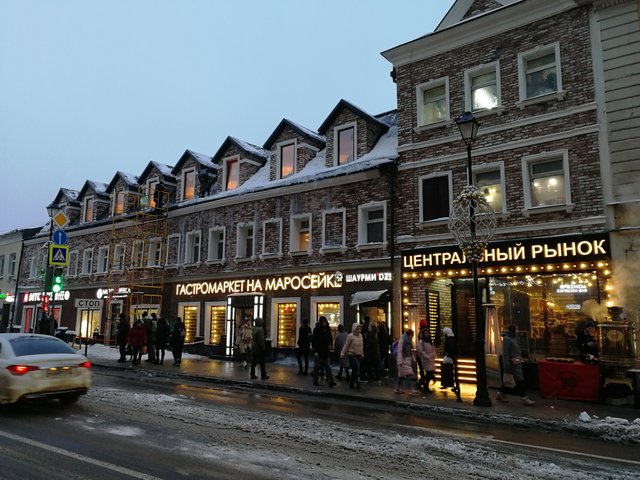 The store I had to go to was located in one of the buildings on this street: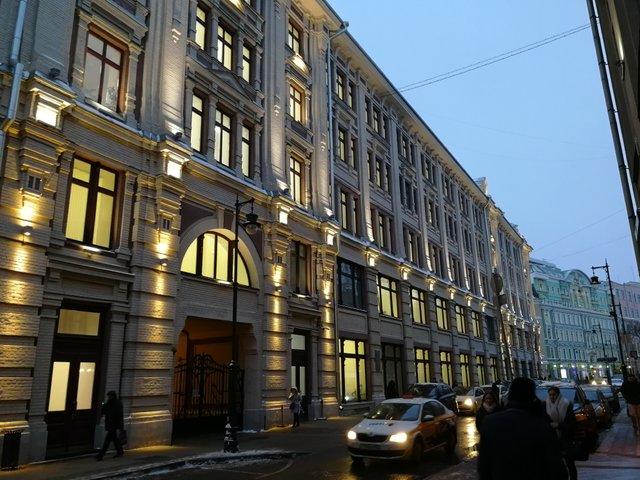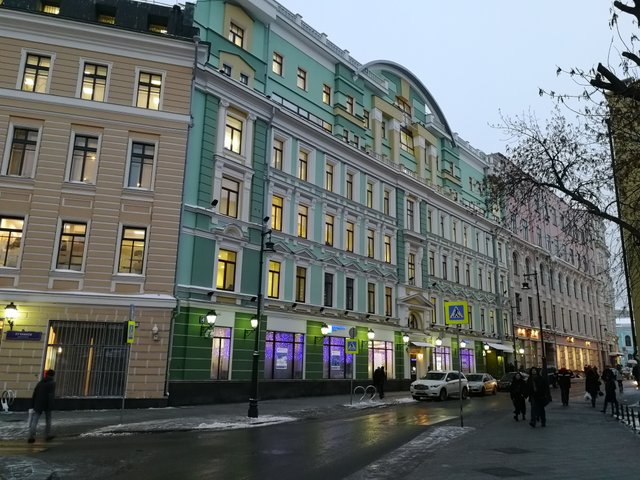 After having collected my order from the store, I went to the bus stop: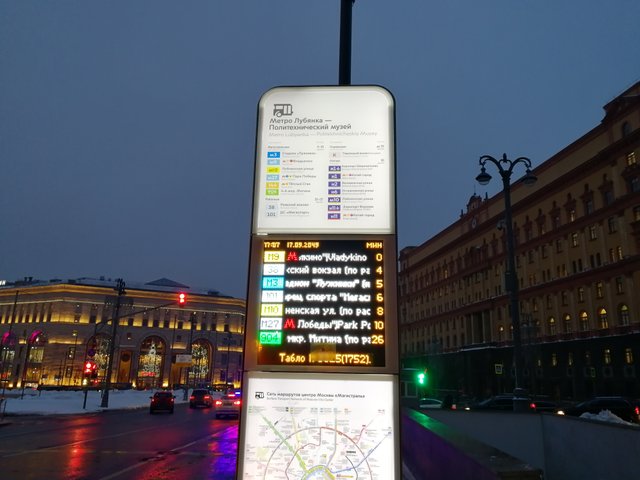 I came back home at about 6:30 p.m. and read again the news about the global economy.
That's it for today! I walked for almost 2 or 3 hours today.
---
Fellow Steemians and Actifitters thank you for stopping by! I hope you are having a great time! Keep on actifitting!


11846

| | | | | | |
| --- | --- | --- | --- | --- | --- |
| | | | | | |
| cm | | cm | | cm | |