My Actifit Report Card: September 22 2019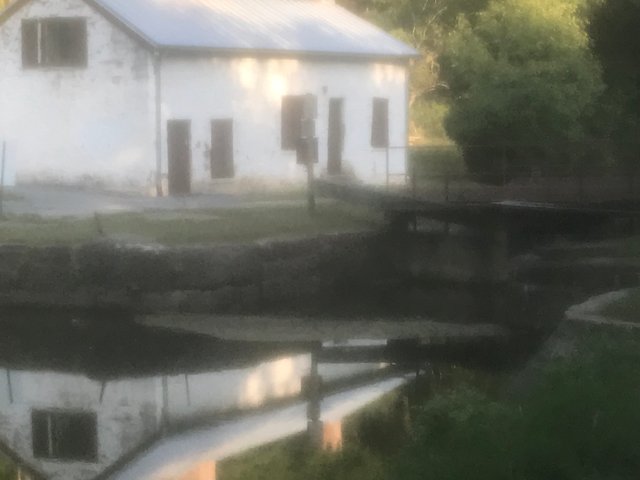 Rode into Swain's Lock, nicest campsite on the whole C & O Traill. It is right in the city of Potomac, a posh town with overpriced goods for sale.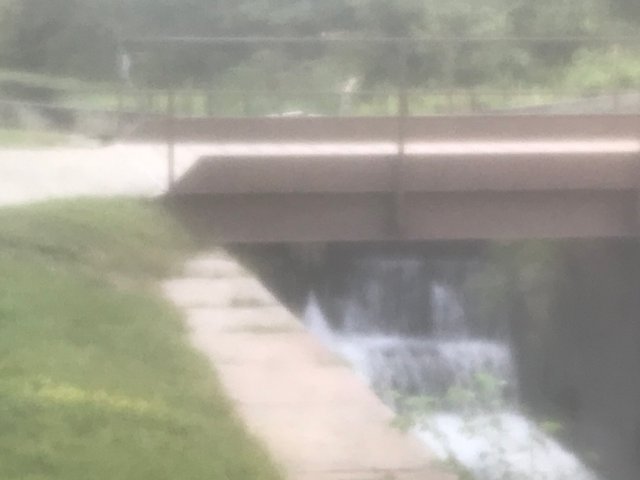 They are working to fully restore this area. The locks look functional. About 100 miles up the trail was an old cement mill. It had burnt down to the ground several times. The third burn was the nail on the coffin, but a lot of the buildings in DC, the Washington monument for example, were built using their cement.
The river here looks amazing, with rocky jets poking out of the water. I tried getting a third photo of this, not sure if it's the phone, app or signal preventing this.
Took a quick ride into town to recharge the devices at Starbucks, about a mile or so into town. Along the way passed some ridiculously large houses, along with a Church that lookalike it was built by the Vatican, but it wasn't wrong denomination.
Now I'm all set to take off tomorrow afternoon. Will try my best to wake up early to have a chance to explore DC a bit. It is about a 17 mile ride into the area of Georgetown, which is very beautiful, with water wrapped along the trail. Hopefully my tires hold up this last leg. They are well worn with spots of the tubes poking our along the sidewalls.
I tried to replace them back in Damascus but the seller, who was a bike mechanic insisted on replacing them with used for free. With another 1000 or so miles put on them they are due to be sent out to the junkyard.
Although these posts don't appear to be all that popular, I hope a few of you found them enjoyable. Thank you for the upvotes. I will be headed via train to Savannah to hang out with an old high school friend for a week, and then it's back to the grindstone to pay for next years summer adventure.



13582