At the time of writing it's 11:26 PM. And today I've worked till 12:00 PM and then went to sleep and woked up at 4:30 PM. And after losing flow of work some days back now slowly i am coming back in the flow and with that i am enjoying too.
At late afternoon I've started with Dancing Session but it was very short session. After that I've started with my work and simultaneously i was listening to music too. And due to music i was enjoying my work more effectively.

Edited with Canva
Today our place was on High Alert ⚠ due to heavy rain and few bridges also went into invisible state due to rise of Rivers and it was scary view and i don't know when we can enjoy the pleasant weather once again. It's really boring to stay all the time at home.
Four hours ago we lost Electricity and batteries of Mobile Handsets and Laptops about to drain completely. But sometimes Weather teaches us very important message and that is, may be we are finding importance in unimportant aspects.
Steem On.

You can support my work through below mediums too.
BTC:
3GJCQPyxQMc5zQasc3EoW7vnV2fKpp9aY9
ETH:
0x514d948ead79d7f8db680173c266a39cd2677c98
LTC:
3DxFQhqaxetpGUciAT5axAdztVVr9QowEb
BAT:
0x193ce1410d4acefd0ee24577d575f087f164ed48
DASH:
7aNhxUxH8NbYDL9TciuGHHERwjL143NCUo

Discord Channel Links:
TEARDROPS: https://discord.gg/wC7H4Rt NATURALMEDICINE: https://discord.gg/wQnDNpv
"This is my original work."
Stay Blessed.
Spread love and spread kindness.
Thanks and regards, Chiranjeevi Sarikonda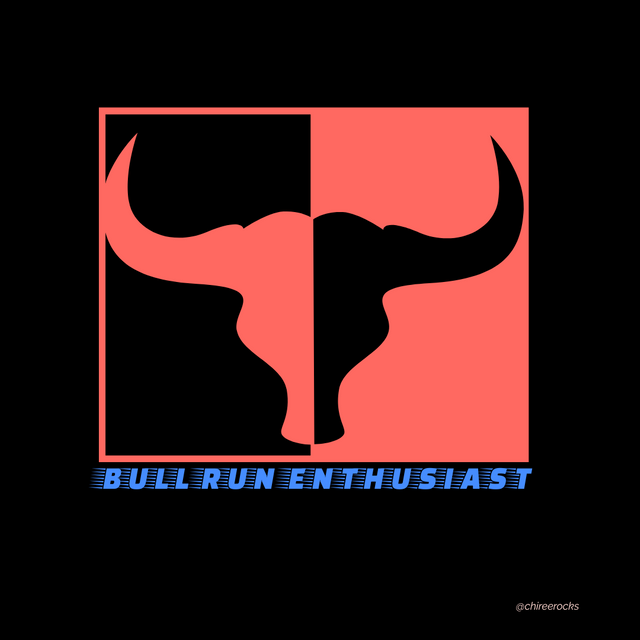 (If you want this logo, let me know in the comment section.)



10189

Daily Activity