Ashley stál ráno u dveří jídelny a nevěřícně si mne prohlížel. To mu však nebránilo v okamžitém vystartování směrem k východu. Co na tom, že je pondělí, hlavně že se jde na procházku :-).
Ashley stood at the dining room door in the morning, watching me in disbelief. However, this did not prevent him from starting immediately towards the exit. What about it is Monday, especially that it is a walk :-).
A foggy morning greeted us. Heavy fog rolled all around us. The ground beneath the trees was drenched with condensed mist that ran down the leaves and needles.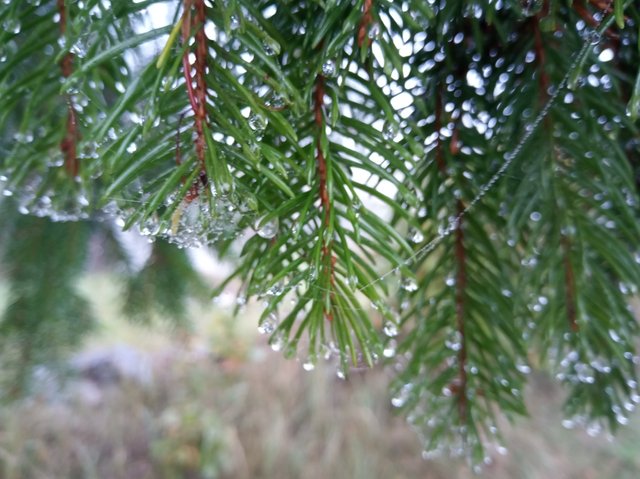 Before lunch and all afternoon we were putting together puzzles. So we built a new chest of drawers.
The evening walk with Sofia was the culmination of my physical activities. Four kilometers through the autumn forest are priceless.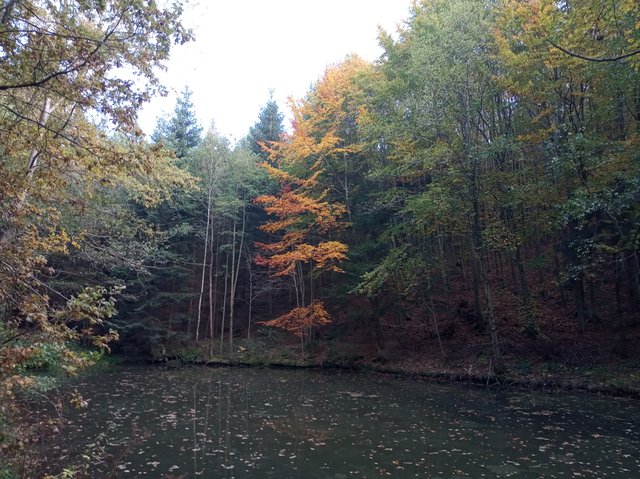 Uvítalo nás mlhavé ráno. Hustá mlha se válela všude kolem nás. Země pod stromy byla promáčená kondenzovanou mlhou, která stékala po listech i jehličí.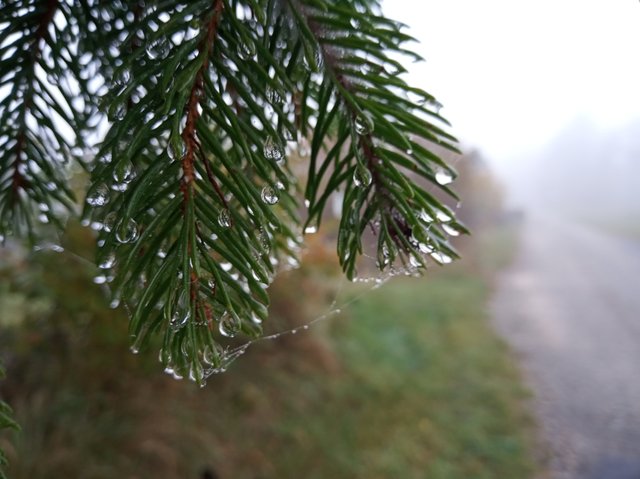 Před obědem a celé odpoledne jsme skládali puzzle. Tedy stavěli jsme novou komodu.
Podvečerní procházka se Sofií byla vyvrcholením mých pohybových aktivit. Čtyři kilometry podzimním lesem jsou k nezaplacení.



16127

Daily Activity, Home Improvement, Walking